Kinsley to Enter Magazine Editor's Hall of Fame

Former New Republic, Harper's editor now writes column for The Atlantic.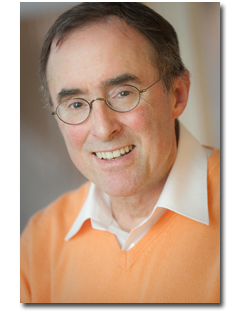 The American Society of Magazine Editors announced that Michael Kinsley has been elected to the Magazine Editor's Hall of Fame. Kinsley will be inducted at the National Magazine Awards for Digital Media in New York City on March 18.
    
Kinsley served as editor of The New Republic from 1978 to 1981 then again from 1984 to 1989. He also served as editor of The Washington  Monthly, Harper's and the Los Angeles Times, and as founding editor of Slate.com. He has written columns for The Washington Post and Time, and started writing a column for The Atlantic in 2009.
Kinsley also worked as a television commentator on "Firing Line" and CNN's "Crossfire."   
In September, The Atlantic said it was tapping Kinsley as editor-in-chief of a business news site the magazine is launching. Last month, however, Kinsley said he will no longer head the site's editorial operation.
Meet the Author
---