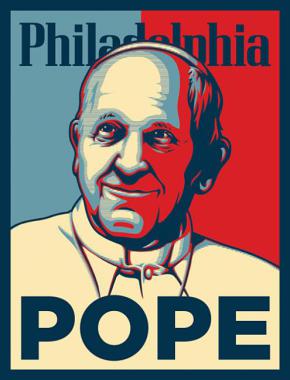 Metro Corp., the Philadelphia-based publisher of Boston and Philadelphia magazines, is reducing its staff and reorganizing personnel in a company-wide effort aimed at "addressing the changing media environment," the company announced today.
A notice posted on both magazines' websites stated that seven of the company's 134 positions will be eliminated, including three in the Philadelphia office.
"Metro Corp. has responded boldly to the changing media landscape in the last few years, particularly with the growth of our digital and events business," wrote chairman and CEO David Lipson in the announcement. "As the world evolves, it is essential that we evolve with it."
According to the announcement, that means committing more resources to digital operations and City Studio, the company's newly-created custom publishing and native advertising arm, which will debut this month.
Poynter reports that S.I. Rosenbaum, senior editor at Boston magazine, was laid off this afternoon, and that associate digital editor Olivia Rassow also appears to be among those leaving the company. Senior writer Erick Trickey tweeted that today was his last day, as well.
The moves come just days after Carly Carioli stepped down as editor-in-chief of Boston magazine, ending his two-and-a-half-year tenure at the helm.
As part of the changes, Philadelphia magazine editor Tom McGrath was promoted to chief content and strategy officer, where he'll oversee corporate strategy and help launch CityStudio. Whether this is a newly-created position or if McGrath is replacing someone remains unclear. Deputy editor Patrick Kerkstra will replace McGrath as editor.
I lost my job. Anyone hiring?

— S.I. Rosenbaum (@sirosenbaum) January 5, 2016
Today was my last day at Boston Magazine. I'm thankful for a great year writing for a fantastic team, esp. @CarlyCarioli & @ChrisJVogel.

— Erick Trickey (@ErickTrickey) January 5, 2016