MeritDirect Buys LDSGroup

Direct marketing firm expands consumer client base.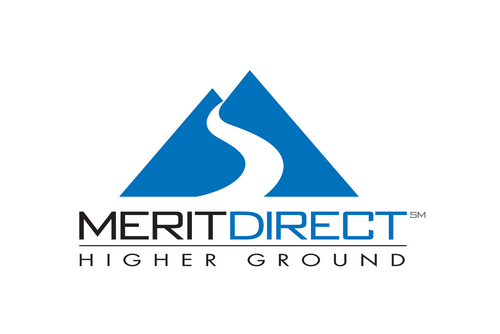 The first in a series of upcoming moves, direct marketing firm MeritDirect has purchased LDSGroup, another direct marketing firm specializing in list management and prospect generation for consumer publications.
Terms of the deal were not released.
The acquisition brings the client roster of Maryland-based LDSGroup, along with its full staff, to MeritDirect.
"We're in the process of a pretty rapid expansion," says Rob Sanchez, CEO of MeritDirect, noting that the company is focused on adding to its online and consumer portfolios. "We're looking to do strategic acquisitions that can add specific areas of strength. LDS is mainly a consumer customer acquisition company and it brings us some great talent and some blue-chip clients."
As a privately held company, Sanchez declined to give specific numbers related to funding for the expansion, or on LDSGroup's client roster. He did say the acquisition will have a "sizable impact" on MeritDirect's existing consumer publishing customer base though. LDSGroup counts Time, Sports Illustrated, People, Popular Science, Kiplinger and others, among its clientele.
Sanchez, who was named CEO in October, adds that more expansions will be coming soon, including the launch of an international division of MeritDirect.
LDSGroup's entire staff will be absorbed into MeritDirect, including founders Jeff Kobil and Richard Vergara who will each join the company as vice presidents.
To stay updated on the latest FOLIO: news, become a Facebook fan and follow us on Twitter!
Meet the Author
---