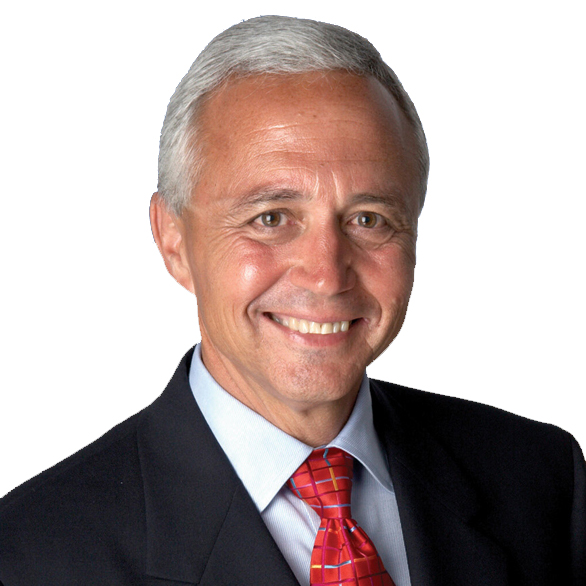 Stephen Lacy was named chairman of the board of directors for the MPA—The Association of Magazine Media on Wednesday.
Lacy, chairman and CEO of Meredith Corp., takes over for Michael Clinton, president and director of marketing and publishing for Hearst Magazines, who'd served as the MPA's chair since 2011.
"I'm honored to lead MPA at this transformative time in our industry," Lacy says in a statement. "The reach of magazine media platforms is at an all-time high, and I'm confident it will continue to gain if we remain focused on delivering to our audiences relevant content on platforms where he or she wants to consume it."
Leading Meredith since 2006, Lacy also serves on the board of The Advertising Council and was the immediate past chair of The Direct Marketing Association.