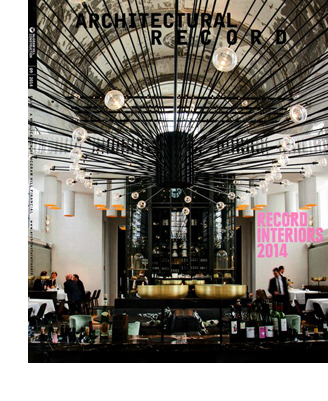 McGraw Hill Financial has sold its construction media division to Palo Alto-based private equity firm Symphony Technology Group for $320 million.
Revenues for the group are around $170 million, with operating margins close to 20 percent.
The executive team will remain in place, says a spokesperson.
The deal effectively ends McGraw Hill Financial's holdings in B2B publishing businesses that aren't directly related to finance.
"This transaction completes our portfolio rationalization to create McGraw Hill Financial," says president and CEO Douglas L. Peterson in a statement.
That process began back in 2011 when McGraw Hill split into two public companies—McGraw Hill Education and McGraw Hill Financial. The Education business was sold in 2012 to Apollo Global Management for $2.5 billion. McGraw Hill Financial later sold Aviation Week to Penton in an all-cash deal in July 2013.
The company announced it was exploring a sale of its construction group in March. Brands include Architectural Record, GreenSource and Engineering News-Record.
Evercore Partners advised McGraw Hill Financial on the deal, which is expected to close in the fourth quarter.