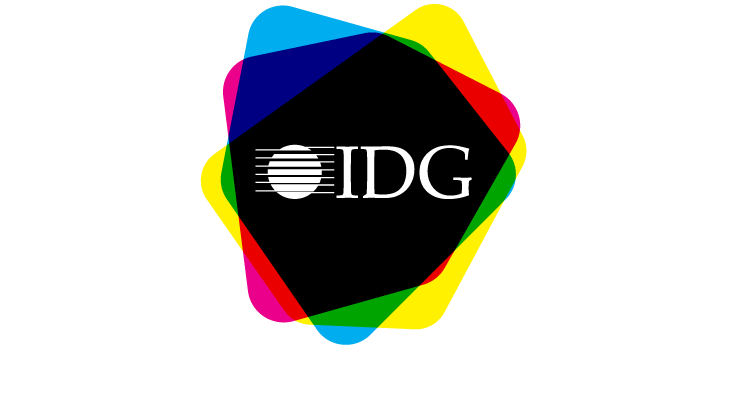 Updated Thursday, May 18 at 9:17 am.
Major layoffs hit International Data Group (IDG) yesterday, just four months after the company was sold to Chinese investement group, China Oceanwide, for a price reported to be under $1 billion.
The tech media company, known for recognizable brands such as CIO, Computerworld, PCWorld, and Macworld, is said to have laid off many — possibly all — of its editors-in-chief. At least 90 staffers were cut altogether, multiple sources familiar with the situation tell Folio:.
Layoffs include the entire editorial staff of Computerworld, according to one of the sources.
The layoffs were also said to have hit senior executives, beyond a small group that departed the company in April, which included Peter Longo, CEO of U.S. Media; John Gallant, CCO; Scott Harris, VP of sales; and Beth Ramistella, SVP of HR.
"It's like a nuclear bomb went off in that place yesterday," another source tells Folio:.
IDG provided the following statement to Folio:.
"As digital forces have reshaped the media industry in profound ways, IDG has remained a leader by embracing technology and diversifying its products and services. For the past two years, we've moved forward with transforming IDG from a decentralized and complicated organization to navigate and do business with into a globally streamlined company that provides the greatest possible value and best possible experience to our readers and customers.
As part of this effort, we recently eliminated some positions across IDG in the United States. This was a difficult decision for the company, but we are grateful to those colleagues whose roles have been affected for their many contributions to IDG."
Correction: An earler version of this story indicated that Peter Longo had been laid off as part of today's cuts. Longo left the company in April.
Yup, I got caught in the IDG layoffs, too. I'm sure you'll see me around soon. For now, it's beer o'clock. pic.twitter.com/Eb5opaZ8iu

— JasonCross00 (@JasonCross00) May 17, 2017
Thank you @IDGWorld for 29+ swell years #journalism #tech #Networking pic.twitter.com/LtoDYg3lbn

— Bob Brown (@alphadoggs) May 16, 2017
Many of my IDG colleagues have been laid off today. If you're looking for amazing writers, producers and editors, they're on the market.

— Blair Hanley Frank (@belril) May 16, 2017