Magzter Raises $10M to Go Global

Digital newsstand wants to be go-to source for international editions.
Digital newsstand Magzter has secured $10 million in a second round of funding to pursue a global growth strategy build around local editions.
The platform currently has international distribution deals with several major publishers including Hearst, Condé Nast, Newsweek and Bloomberg. Magzter says it has more than 16 million users from 200 countries, serving content in over 30 languages. Overall, the service lists more than 900 publishers as clients.
"Over time, we have seen a lot of the publishers in other geographies, a lot of the licensees in different parts of the world, are using Magzter," says Girish Ramdas, Magzter CEO, in an interview with TechCrunch.
Ramdas adds that the funding will be used to get more publishers to release local editions through his company. No details of what those efforts will entail were given.
Singapore Press Holdings, a media organization based in Southeast Asia, led the round. SPH publishes 19 titles overall, and boasts a total audience of 3.05 million.
"Investing in Magzter is an opportunity for us to enter into yet another new platform for content delivery and is part of our strategy to enhance content creation and distribution," says Deborah Lee, executive vice president of corporate development for SPH, in a statement. "We are excited to be part of this round of funding and see great potential in Magzter for future growth."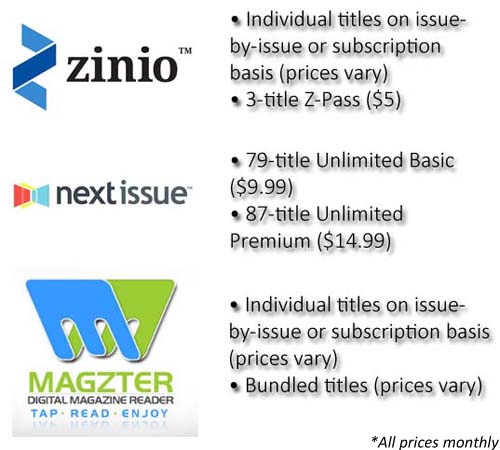 Meet the Author
---