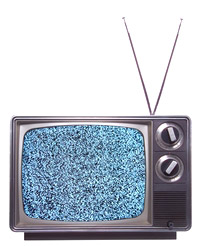 The Periodical Publishers Association (PPA) just released a U.K.-based study that tests advertising on different media for their ability to drive traffic to search engines. Of the all the media tested, television was the top driver beating out magazines by a nose.
But in the second part of the study magazines pulled off an upset. Of the people who were both driven to search AND made a purchase, magazines beat TV. While magazines may not generate the big bang that television does, it has greater influence for people driven to search who are purchase oriented.
Use it on a call. This study sets up a great story: Magazines may be second to television in driving traffic to search, but the nature of the audience magazines drive is different. Since a magazine ad can be revisited, marked up, and torn out and carried to a store it is a superior ad medium for driving search traffic that results in a sale.
Download: PowerPoint
Visit: PPA homepage
Read more here …