The Magazine Engagement Story

Magazine ads add value, not intrusion.
The MPA has a terrific booklet that compares the "engagement" qualities of magazines against other media. In a variety of comparisons magazines do extremely well. For me the most sales call friendly parts came on page 14 in the section entitled, "Qualitative dimensions of engagement". Research shows the ads that run in magazines are seen by readers as offering value, not an intrusion.
Use it on a sales call: First off, download the 35 page PDF at the link below. On the call, the trick is to shift the conversation. When many advertisers/marketers talk about engagement they are referring to measurable engagements such reader click throughs, contest entries, getting readers to contribute content or become involved in some way. This great resource from the MPA helps you shift the dialog from this "mechanical" view of engagement into a psychological one where the relationship between magazine and reader take center stage.
You don't have to explain all this on a call. Just explain the magazine engagement story. The story that says, unlike many other media that provide more functionality along along with a lot of distractions (third chart posted below), magazines engage your customers minds and bring the ad message along in a positive way. Very powerful stuff!
Download the entire survey here.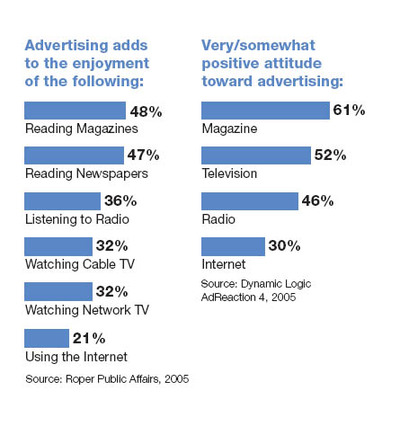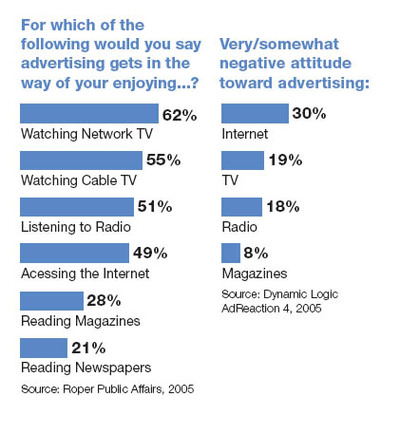 Meet the Author
---