Livingly Media is one of the leading digital women's lifestyle publishers with more than 28 million unique visitors each month. But the economics of digital publishing for mass consumer audiences mean it has to keep adding scale if it wants to be viable in the long-term.
The company will be able to add the scale it needs after it was acquired by aufeminin, a French subsidiary of Axel Springer that specializes in similar verticals as Livingly, though in overseas markets. The initial purchase price was $25 million, with escalators potentially increasing the total deal value to $50 million by 2019. Aufeminin also assumed debt from Livingly as part of the sale. All leadership and staffers from Livingly will remain in place.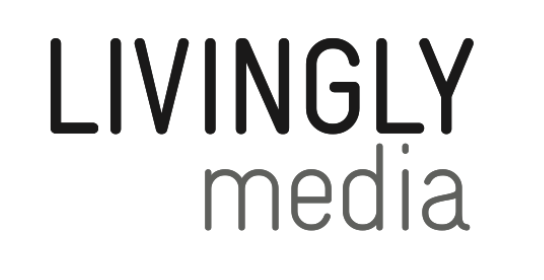 "Most media companies eventually land in larger portfolios," says Tony Mamone, co-founder and CEO of Livingly. "When you're innovating and building new experiences and new technologies, you can be really small and scrappy and do some amazing work. But now, one of the core challenges for us is to scale up the business side of the company. Being smaller is a disadvantage when it comes to things like investing heavily in our marketing and sales infrastructure and in building long-term relationships with certain advertisers. The more scale we can bring to the table, the more we can invest. The fact that the aufeminin team has years of experience working with major consumer brands and major advertisers, it's going to be a real advantage."
While Mamone says those economic realities meant a sale was always on the table, Livingly was looking for investors, not buyers, when it approached Axel Springer about six months ago. Axel Springer connected them with aufeminin, and the conversation eventually turned from investment to acquisition.
The deal gives Livingly access to more resources which will change the company's long-term planning, but things remain business as usual for now, Mamone says.
"The biggest change is that we now have a stable corporate owner," he says. "We can start to make business plans for long-term success, which we'll do over the next six to 12 months. Eventually, we'll start to recognize synergies and ways to work together across various geo markets, but there aren't any drastic changes immediately."