Law360 Editorial Staff Opts to Unionize

LexisNexis Group management has until tomorrow to recognize NewsGuild representation.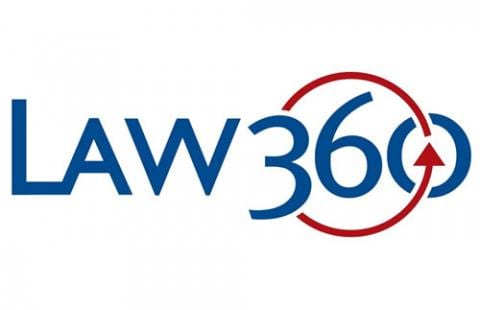 This morning, editorial staff at legal news website Law360 officially petitioned to join The NewsGuild of New York, a trade union that represents journalists and other media professionals. Nearly 80 percent of the 132 national reporters, editors, news assistants and apprentices signed on to a drive for representation.
Law360 is owned by LexisNexis Group, a subsidiary of RELX Group. Management has until Wednesday to recognize the request before the staff moves forward with an official vote.
A spokesperson for The NewsGuild said that staff started organizing after the publisher enforced a non-compete agreement against a recently departed employee.

In June, Law360 discontinued the use of non-compete agreements for editorial employees following an investigation by the New York attorney general's labor bureau into whether such agreements violate state labor laws.
In a release, The NewsGuild said that Law360 employees are also concerned about uncompetitive pay, overtime practices, strict story quotas and "a general lack of transparency in the workplace."
The NewsGuild of New York represents editorial staffs at Time Inc., The New York Times, The Nation, and The Daily Beast, among others.
Law360 and LexisNexis Group did not return requests for comments.
Meet the Author
---