Kobo Adds Magazines to New eReader Lineup

The consumer titles and eReaders will be available starting in September.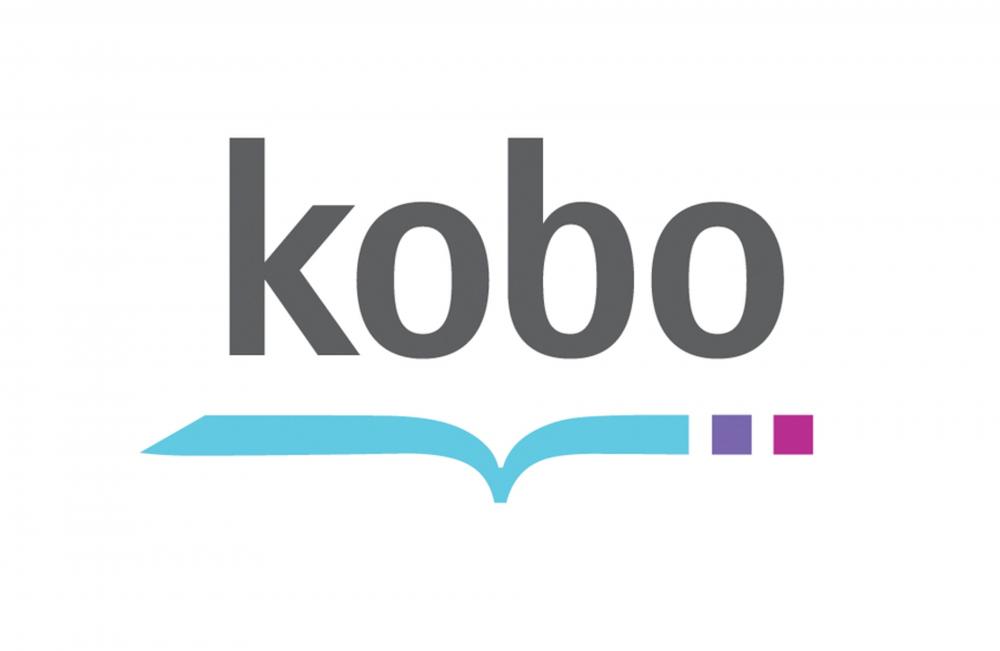 Kobo Inc. unveiled plans for an expansion to their digital library and an upgraded lineup of eReaders and tablets, Wednesday.
The Toronto-based electronic reading service has confirmed a deal with a host of magazine publishers including Condé Nast, Hearst Corporation, American Media, Mansueto, Bauer Publishing Group, Mondadori, Roger's Publishing Limited and Reader's Digest that will bring consumer titles to readers through a new "Guided Reading" experience.
"[Readers] want magazines that preserve the visual richness found in paper," contends Michael Tamblyn, chief content officer for Kobo, in a statement. "We are launching what we believe is the best digital magazine experience to be found anywhere."
Kobo's Guided Reading features a one-tap interface that provides movement from text column to text column, thus eliminating panning and zooming on individual pages. The interface also gets rid of the toolbars. The company now offers a 4 million-title library in 190 countries.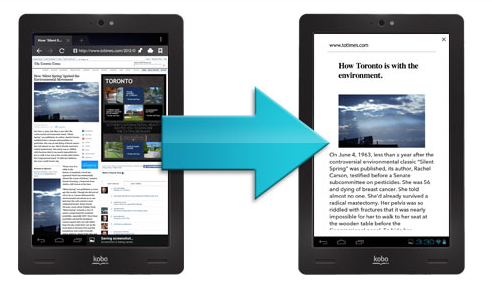 In complement to their expanded magazine content offering, Kobo is releasing an upgraded device lineup that includes an eReader, the Kobo Aura 6" for $149.99, and three tablets, Kobo Arc 10HD for $399.99, Kobo Arc 7HD in 16GB and 32GB models for $199.99 and $249.99, respectively, and Kobo Arc 7 for $149.99. Consumers can purchase magazine titles and the eReader starting in September, but tablets will not go on sale until October 16.
Kobo's digital devices play up the company's user experience, Reading Life, which offers readers access to content across mediums enabling content collection and curation. Kobo has also partnered with Pocket for a "Read It Later" feature that allows readers to save content from across the Web on their devices.
Meet the Author
---