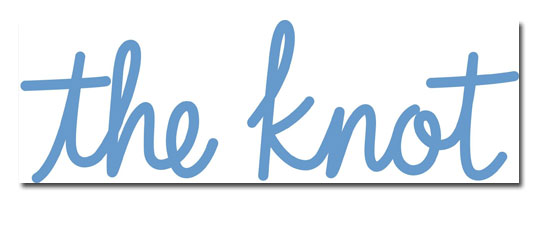 Wedding, marriage and pregnancy media network The Knot Inc. announced that it has reached a major milestone this week: 20 million women have planned their weddings using tools and content on TheKnot.com and WeddingChannel.com, making them two of the world's most popular wedding Web sites.
According to the company, the two sites had 57 million visitors, two billion page views and 2.5 million active registrants in 2009. Visitors also spent a total of 1.5 billion minutes on TheKnot.com and WeddingChannel.com last year and currently watch an average of 2,500 minutes of video programming.
"We've reached 20 million brides because of our devoted community," Carley Roney, co-founder, The Knot Inc., said in a statement. "We truly owe our success and growth to the millions of brides who share our passion for creating the world's ultimate wedding planning destination, and we thank them for being such incredible ambassadors for our brands."
To celebrate the achievement, the company has launched a "20 Million Brides + Counting" contest where 20 winning brides will have their weddings featured on TheKnot.com, WeddingChannel.com or in The Knot magazine. One bride will receive a two-day vacation in New York City that will include entrance to a party hosted by The Knot, front row seats at Wedding Fashion Week, an appointment to be fitted for a free dress, spa appointments and a private photo shoot.
According to the company, The Knot Wedding Network represents 80 percent of the bridal market, which includes the largest network of local wedding sites, the #1 wedding app on Facebook and an iPhone app that has been downloaded 200,000 times to date. The Knot has also seen success on the newsstand: it sold 350,000 copies on the newsstand last year and doubled the frequency of its print magazine from semi-annual to quarterly at the beginning of 2010. The company's first quarter revenue is $27.5 million, up 16 percent from the same period last year.