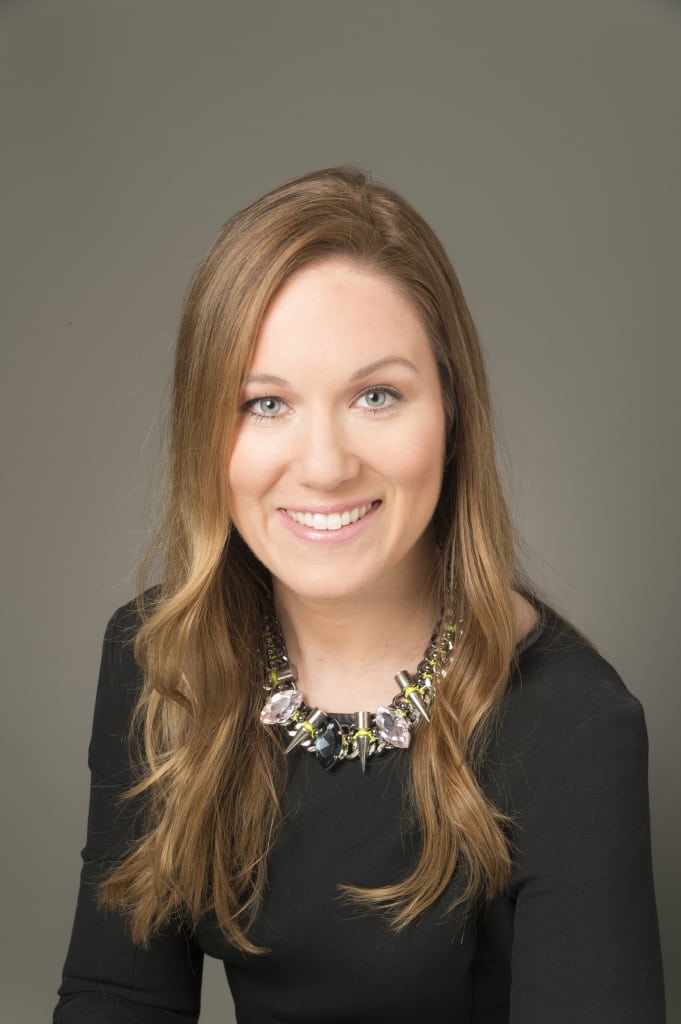 If you think creating a magazine is hard work, what about creating a dozen? While the job description for today's content creators has steadily grown to include everything from Snapchat to virtual reality, now many publishers have teams that produce content across multiple magazine titles.
In the last year alone, Time Inc. and Condé Nast have both announced restructurings that break down some editorial and sales silos to create a more organic workflow between their various magazine brands.
So how do these multibrand content creators juggle the workload? To find out more, we sat down with Zoë Ruderman, executive director of content strategy, and Will Lee, group digital director, who both work across style, entertainment and sports titles at Time Inc.
Folio: Walk me through what each of your roles are and how they have changed over the last few months?
Ruderman: Both Will and I work across all style, entertainment, and sports brands. In some ways, us having multiple channels on Snapchat mimics what the structure editorially has become over the last six months or year — whether it's our digital desks who are thinking topic-wise rather than just brand-wise, or people like Will and myself who are thinking about multiple digital platforms and multiple brands.
Lee: From a cross brand or multibrand standpoint, we have very strong and respected brands, and when you bring them together, there is a multiplier effect that I think we hadn't truly unlocked before we started working across them.
Folio: Do you work with content creators at individual brands or only others on cross-brand teams?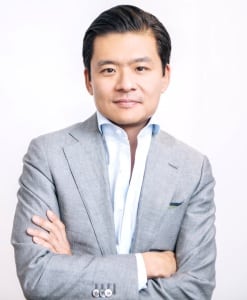 Ruderman: It's a mix of both. Whether it's editors-in-chief, or digital directors at specific sites, we work very closely with a lot of them. When it's more project focused, like with [Sports Illustrated's swimsuit franchise], there are people very rooted in the brand who we'll work with, as well as cross-brand people.
With the digital desks that we rolled out, those are people who are leading from a category perspective. Someone who's rooted in one brand but they're also thinking about content across different sites within one category, so we're also working with them.
Folio: So what does your average day look like?
Ruderman: I think that's part of working with multiple brands — there is no average day. There are weeks when I focus much more on one or two or three brands. It's rare that I spend a day thinking about every single one of them in equal parts. It's really more about where the need is.
I mentioned Snapchat earlier — right now we're really focused on Essence and EW within our portfolio because we're getting ready to launch on Snapchat, but it's so varied. For me, it's a lot of working with sales and marketing, and evangelizing our brands, going out on sales calls, dealing with partners like Snapchat and Wishbone. It's very different every day which is what makes it so exciting and interesting.
Lee: It's exactly like Zoë said. There truly is no one typical day. One of the challenges from a management perspective, when you work with a number of brands, is really making sure they're pointed in the right direction and really understanding what are the KPIs and the vectors for growth. Because that's why we're doing this — it's ultimately to drive growth.
The one thing that is very constant with every day is reviewing where we're are in terms of roadmaps and progress. That happens on a daily basis and multiple times a day.
Ruderman: Adding on to that, one of the really cool things about working on different brands is that you get to take the learnings from one brand and apply it to another, and that's something that you just don't see happening at a more siloed organization.
Folio: Do you have one Time Inc. content strategy?
Ruderman: Everything is very different, not just between each brand but between each program. So talking about putting together content strategy for World's Most Beautiful is different than the content strategy for Sexiest Man Alive, even though those are both at the same brand.
Lee: We want to think of Time Inc. as having very big and ambitious goals, so everything that we do, whether it's cross-brand or with individual brands, has to ladder into those goals. While strategy may differ slightly from brand to brand, all roads should lead into the Time Inc. philosophy; that's a pretty significant departure from how Time Inc. has been organized and strategize in the past.
Folio: Let's talk logistics. How do you manage working with so many different teams?
Ruderman: Everyone is on Slack, and there's every kind of Slack group you can imagine, broken down by team, by department, by digital desk, by brand. It's constant communication, from the editorial assistant level to directors and beyond. There's a lot of mixing and sharing of content and assets there.
Lee: On the tech side we went from having, when I arrived a couple years ago, 12 different CMS's. And now have two. News and entertainment brands are on WordPress and the lifestyle and sports brands are on Drupal.
Folio: Now that you're all working together, is there any competition between the titles?
Ruderman: I think there's always heathy competition. Even within the brands to some extent. Everyone wants their content to do well. That said, I think we're excited to see other brands win, partially because we can learn about it and partially because we're one Time Inc.
Lee: Sports Illustrated, for instance, did this photoshoot with Christie Brinkley and her two daughters. It was a very successful, and the day that the photos were unveiled, it was the number one story, video and gallery on Sports Illustrated. [Separate coverage of the same topic] was also the number one and number two story, article, gallery, and video on People.
In years past, we might not have figured out how teams could play that story off of each other. But with good cross-promotion and very sharp social strategy, it became a pretty significant phenomenon for People and Sports Illustrated.
Folio: Any last thoughts?
Lee: Hopefully we're all pulling in the same direction; the idea is not to be a portfolio manager and to try to load balance; the idea is to truly use the multiplier effect.
This interview was lightly edited for brevity and clarity.