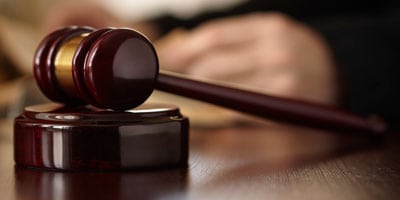 Time Inc., Hearst, American Media and other publishers and magazine distributors have won an antitrust suit originally filed in 2009 by magazine wholesaler Anderson News.
The $371 million suit alleged that the publishers and distributors conspired to force Anderson out of business. That followed a near-universal refusal by those same publishers to pay Anderson's 7-cent per-copy surcharge on deliveries.
Included in the suit were Time Inc., American Media, Bauer, Hachette Filipacchi Media, Hearst, Rodale, Time/Warner Retail Sales and Marketing, Curtis Circulation, Hudson News, and Kable Distribution Services.
By 2010, however, Anderson had ceased operations after its failed price increase and a Manhattan-based Federal Judge threw out the lawsuit. Then, in 2012 the Second Circuit ruled Anderson could file an appeal.
In an August 21 decision, Judge Paul Crotty rejected Anderson's claim of collusion. In fact, Judge Crotty, citing Anderson's attempts to get retailers to refuse to work with other wholesalers, said, "If there were ever an antitrust case of the pot calling the kettle black, this is it."
Further, Anderson's appeal, which centered on an alleged conspiratorial meeting between Anderson competitors Hudson News, The News Group, Curtis Circulation and Time/Warner Retail, fell apart when, says Crotty, "discovery has now revealed that the assertion that such a meeting occurred is dubious at best."
In his decision, Judge Crotty said Anderson's business failures were the result of its own botched plans.
"Anderson's claim of injury from a concerted refusal to deal, which forced it out of the business, must be rejected," he wrote. "It is clear its own ill-conceived and badly executed plan led to its downfall. The antitrust laws do not compel any entity to accept a price increase, or assume the burden of a significant cost. This is especially so where there were other wholesalers available who offered lower prices and less expensive terms for handling inventory."
Counterclaims, filed by Hearst, AMI and Time Inc. in February this year, which alleged Anderson News and Source Interlink Distribution worked together in a price-fixing conspiracy, were also dismissed.