Jason Wagenheim Named Glamour VP/Publisher

Wagenheim most recently served as publisher of Entertainment Weekly.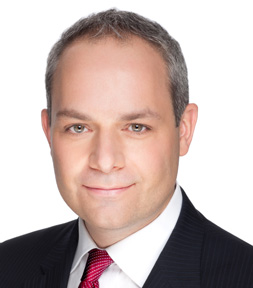 This article first appears in FOLIO: sister site minoneline.com. 
Jason Wagenheim, just 9½ months into his stint as publisher of Time Inc.'s Entertainment Weekly, is returning to Condé Nast with his hire as Glamour VP/publisher. Announcement was made this morning (Sept. 8) by CN publishing director Bill Wackermann, who had served as the monthly's publisher since May 2004 but had made known his intentions to cede it now that his supervisory responsibilities have extended to Bon Appétit, Details and W.
At EW, Wagenheim had reported to Time Inc. Style and Entertainment Group president and corporate chief revenue officer Paul Caine. Ad pages through the Sept. 9-16 "Fall TV Preview" were up fractionally, which is good considering the economy and EW celebrating its 20th anniversary in 2010 with ad pages up 19%.
Wagenheim's CN star had risen during his 2008-2010 tenure as Vanity Fair associate publisher under VP/publisher (since Sept. 2006) Edward Menicheschi. There, he was credited for establishing VF's successful integrated marketing program. He is also a past Condé Nast Media Group executive director and Condé Nast Traveler associate publisher.
Meet the Author
---