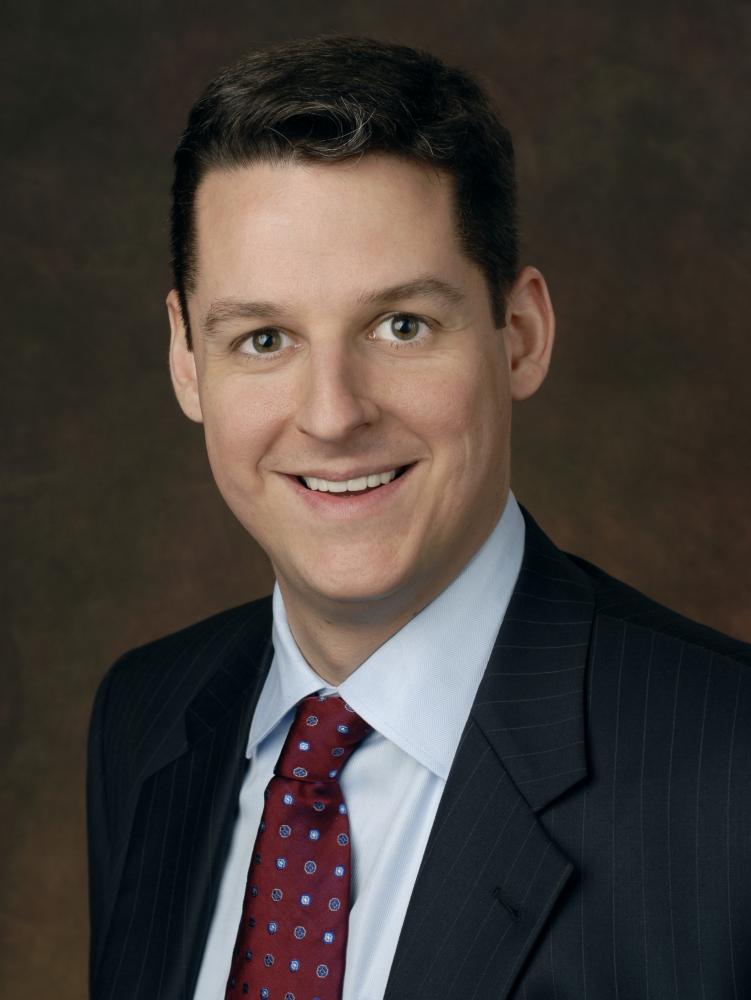 The Online Publisher's Association has named Jason Kint as its new CEO, replacing outgoing president Pam Horan. Kint will begin his tenure on May 27.
Horan announced her departure several weeks ago after 10 years with the organization, and eight as its president. Kint joins the association from CBS Interactive, where he was senior vice president and general manager of its sports division.
"As the OPA moves into an exciting new phase, Jason's decades of experience leading digital initiatives for some of the biggest brands in publishing will be instrumental to our continued development," Rob Grimshaw, executive chairman says in a statement.
Kint will be tasked to spearhead the association's transformation, working with its members and board of directors to reposition the organization to develop strategies and initiatives for publishers as new disruptive technologies continue to emerge. It's a role Kint is excited to take on.
"The OPA exists as the one trade association to serve the unique and diverse needs of high-quality digital publishers who manage trusted, direct relationships with consumers and marketers." Kint says in a statement. "I'm honored to be stepping into this new role, especially as the OPA continues to guide the industry on issues ranging from net neutrality to revenue innovation to privacy."