Innovation On Display at ABM Neal Awards

IEEE, McGraw-Hill, Farm Journal Media go home big winners.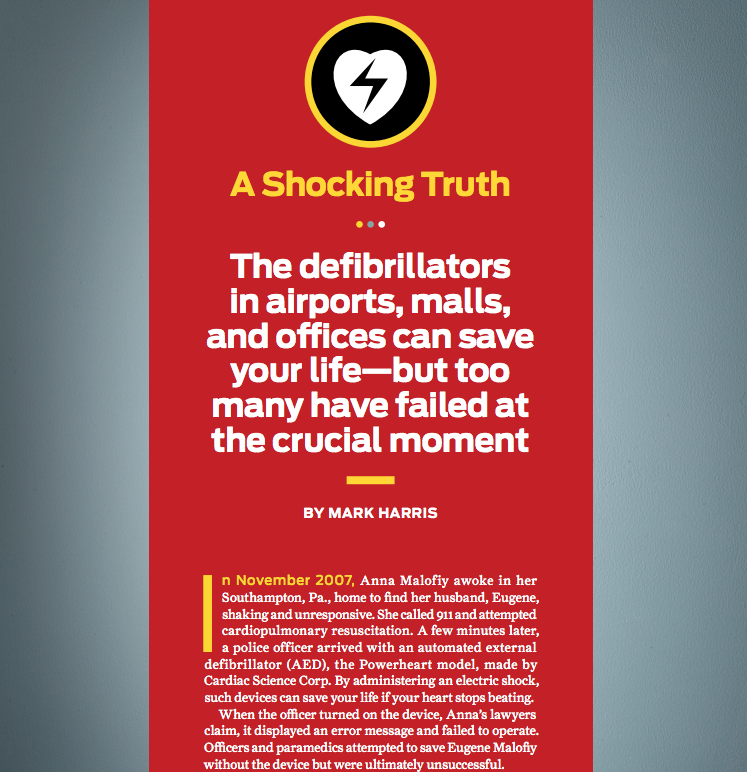 NEW YORK–Innovation was on display as the b-to-b publishing industry gathered for the 59th annual Neal Awards of the Association of Business Media (ABM) Tuesday afternoon.
However, despite the association's addition of several new mobile, social and video categories—a formal recognition of the value of these emerging technologies–Clark Pettit, president and CEO of ABM, urged editors to remember what has worked for them over the long history of business media.
"There are exciting new aspects in our ecosystem," he said in his opening remarks in the ballroom at Pier 60. "[But] there is a potential crisis of quality if we are not careful."
"It is critical," he continued, "that we, as editors, remain true to ourselves amidst shallower content blows. We have always been about deep, compelling, long-form content."
With wins in Best Single Article ("A Shocking Truth") and Best Use of Mobile ("Robots for iPad"), along with the Grand Neal Award ("A Shocking Truth"), IEEE Media was recognized for its ability to balance the old with the new.
IEEE was one of eight publishers with multiple awards, but it was The McGraw-Hill Companies who were the big winners of the afternoon. The group took home eight plaques, including three for Architectural Record (Best Single Issue, Best Theme Issue and Best Cross-Platform Package) and two for Engineering News-Record (Best Subject-Related Series and Best News Coverage).
The theme of its winning Best News Coverage article ("Recovering After Superstorm Sandy") was a popular one in the category. Four of the 12 nominees across all classes focused on the October hurricane.
Crain Communications followed McGraw-Hill with six wins, followed by Farm Journal Media with five.
Each publisher did well on the digital side. Crain took awards in Best Cross-Platform Package ("Remaking West 25th Street and the Market District"), Best Use of Video ("The True Cost of Crime: The Story of Austin") and Best Webcast ("Curbisde Live"), while Farm Journal won Best Website ("AgWeb.com") and Best Use of Social Media ("Farm Journal Pulse").
Individually, Julie Triedman reminded many of the editorial qualities needed for success, regardless of the medium. Triedman, a senior writer with The American Lawyer, told the story of how she confronted major law firm Dewey & LeBoeuf with an exposé of its collapsing finances.
"The lesson here for me," she said, "is that there are times when even our best efforts to get to the truth will fail. But when the misinformation is ultimate discovered, as it will be, it's even more important to quickly own up to it and then get back to work." 
For a full list of winners and finalists, click here.
To stay updated on the latest FOLIO: news, become a Facebook fan and follow us on Twitter!
Meet the Author
---