IDG Communications put a major reorganization plan into effect earlier today, resulting in layoffs, the end of print for Macworld and the creation of a new division.
Pete Longo, chief digital officer for IDG Communications and CEO of IDG TechNetwork, has been named CEO of the newly-formed U.S. Media group. The group will consist of what had been three distinct publishing businesses (IDG Consumer & SMB, IDG Enterprise, IDG TechNetwork), a trade show (IDG World Expo) and a video network (IDG.TV). Michael Friedenberg will continue in his role as worldwide CEO.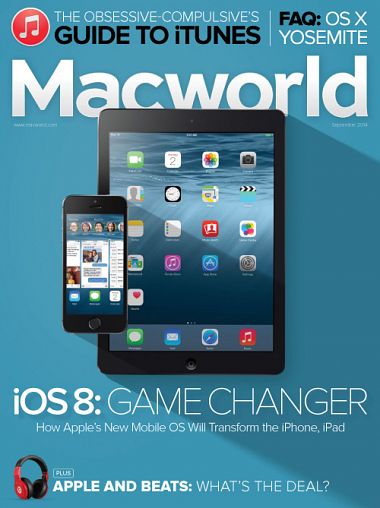 Each of the publishing brands will continue to have "dedicated editorial and content teams," the company says in a statement, though Macworld will kill its print edition after the November issue. Sales will adopt a centralized network approach however, to "provide the scale consumer advertisers desire."
IDG wouldn't comment on how many employees have been let go, but several high-level editors including Jason Snell, SVP and editorial director of IDG Consumer & SMB, and Dan Miller, editor of Macworld, have announced they're leaving the company.
The layoffs have hit sales, custom content and events departments as well, according to one industry source.
The news follows a busy 18 months for IDG. The company's global CEO, Bob Carrigan, stepped down in last summer, and was replaced by Friedenberg, who had run IDG's U.S. operations to that point. IDG founder and chairman, Pat McGovern, also passed away in March.
Centralized services—like the new sales structure implemented in today's reorganization—have been a priority as well. The company consolidated its marketing services groups and launched an ad exchange for several of its brands in 2013. This year, IDG rolled out Apollo, a proprietary CMS that allows for greater flexibility in posting content to multiple sites within the company's portfolio.
IDG also closed the print editions of Computerworld and CSO earlier this summer. Macworld has a print circulation similar to the former title, with about 160,000 subscribers, per the brand's most recent BPA numbers from 2013. The magazine also has a digital subscription base of more than 40,000.