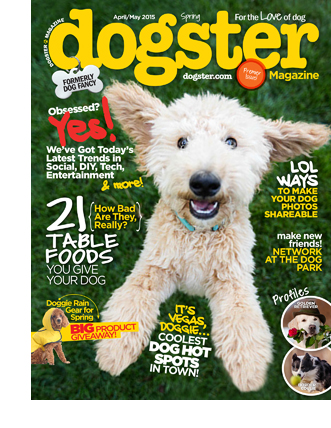 Special interest publisher I-5 Publishing is launching print versions of its Catster and Dogster digital properties. The two sites were acquired from Say Media in July in a deal that foreshadowed the digital publisher's planned exit from the content business.
Dogster and Catster magazines will launch as bimonthlies in February and March 2015, respectively. Both started out as websites 10 years ago.
Concurrently, Cat Fancy and Dog Fancy—monthlies on the eve of their 50th and 45th anniversaries—will be shuttered and existing subscribers will be transitioned to the new titles. The Fancy titles were acquired by I-5 in early 2013.
According to I-5, the launch year circulation goal for Dogster and Catster is 200,000. Annual subscriptions are $19.95.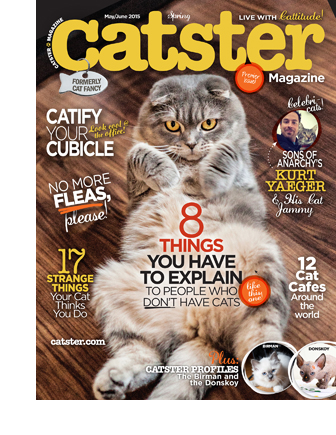 The company is still closing on the debut issues, but is projecting 58 ad pages in Catster and 77 in Dogster. Both will be perfect bound and on heavier stock.
I-5's shift in focus to the newer brands takes advantage of their digital legacy and a younger audience.  
"We feel that the tone, content and frequency of the new titles are a better fit for the contemporary pet owner and how they consume their pet-related information," says Kim Huey-Steiner, I-5 Publishing's chief sales officer. "The integration of online and print brands also allows us to be more focused in our mission, provide advertisers greater continuity across media and drive the greatest value for pet owners and brands alike.