HTML5 Now 'Feature Complete'

W3C: Specs not yet standardized, but developers have a handle on capabilities.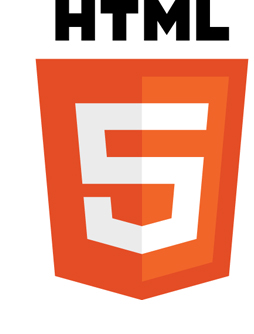 The World Wide Web Consortium (W3C), the standardization body for the web, has announced that the web's latest version of its markup language, HTML5, has been completely defined. While the specifications of the language are not yet standardized, publishers and developers at least now know what it can and can't do.
"Businesses know what they can rely on for HTML5 in the coming years, and what their customers will demand," says W3C CEO Jeff Jaffe. "Likewise, developers will know what skills to cultivate to reach smart phones, cars, televisions, ebooks, digital signs, and devices not yet known."
The specifications, the W3C says, are "feature complete," meaning capabilities are all in place.
Next steps include the standardization process, which should address developer concerns about how the specifications will perform across different browsers, authoring tools, content management systems and other platforms.
Danny Winokur, vice president and general manager, Adobe Interactive Development, released the following statement on the W3C's announcement: "The completion of the HTML5 and Canvas specifications is an important milestone for developers and designers as it provides a common foundation for browsers and other implementations. Web standards are central to Adobe's Edge Tools & Services for authoring rich interactive web media and animations, helping us deliver a more predictable and reliable user experience for anyone creating content and applications for the modern web. We congratulate the working group for their efforts in advancing both specifications."
Meet the Author
---