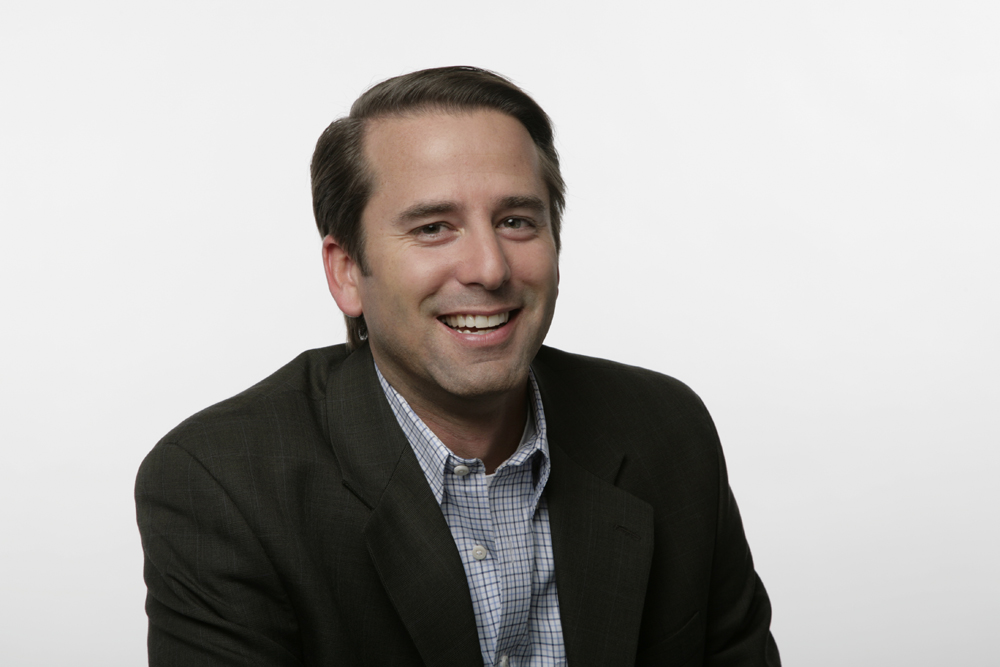 The mobile advertising boom is more apparent than ever and publishers are now recognizing the success of custom and native ad strategies on mobile. The challenge, however, is implementing an effective strategy that endures an always-changing landscape. 
Here, FOLIO: catches up with Jeff Burkett, the Senior Director for Sales, Operations and Product Strategy at the Washington Post, to find out how they've incorporated mobile advertising. Burkett will be discussing the topic in-depth at MediaNext, Oct. 20-22.
FOLIO: What's the single biggest opportunity in the mobile advertising world over the next year?
Jeff Burkett: Mobile is an exciting space that provides many opportunities for publishers. Video, native and geo-location are big trends to watch, but by far the most exciting opportunity is audience. The growth is extraordinary. At The Post, our tablet and smartphone audience has exploded—up 115% YOY in August 2014 according to ComScore—and the majority of our readers are consuming our content via those devices.
This uptick is due to our strong focus on mobile innovation and aggressive investment in high-quality journalism. We believe that if we provide a great experience for our users, the monetization will follow.
The Post has evolved into a media company with engineering at its core. Engineers are embedded within both the newsroom and the sales organization, creating an environment that fosters rapid invention. Additionally, the Post is aggressively investing in our journalism and has hired more than 100 newsroom employees since the start of the year. As a result, we are covering more verticals than we ever had before, like parenting, science and the military.
FOLIO: What do publishers need to consider when deciding which platform to use to support their mobile ad campaigns?
JB: All decisions should start with two big considerations: the user experience and the needs of buyers. Without the reader, there is no advertising, so the user experience must be top priority. Publishers must understand what buyers want now and in the future and then work backward from there. What products do you need to be able to sell? One mistake that can be made is considering these decisions in platform silos. You must have a strong focus on mobile, but there is a huge desire in the marketplace to run advertising across all platforms. An exclusively mobile platform may have some benefits, but if you now are running cross platform campaigns in two different systems you may experience some inefficiencies.
The main set back with multiple systems is the fragmentation of impressions across those systems, requiring duplicate workflows for each system. Having one server for apps and a different one for mWeb requires a publisher to traffic ads in each, while one system does all of that work for you.
FOLIO: How have the Washington Post's readers responded to the push towards mobile advertising? How does mobile ad engagement compare with desktop?
JB: We've seen nothing but growth from our mobile audience and I think it is because we operate with a user-first mentality. In general, mobile readers tend to be very engaged because it's such an intimate experience. We've found that is true for mobile advertising as well. We create high-impact mobile ads that perform very well.
One example of this kind of success is our 'Point of Entry' Interstitial. It's roughly a ¾ screen interstitial with a clear "close" button that is served in the reader's first page view that day regardless of the path into the site. This allows the ad to act like a homepage sponsorship for social media traffic coming in sideways to The Post's mobile site.