How to Use a Virtual Event to Give Exhibitors More Leads

Give them better, longer access to leads.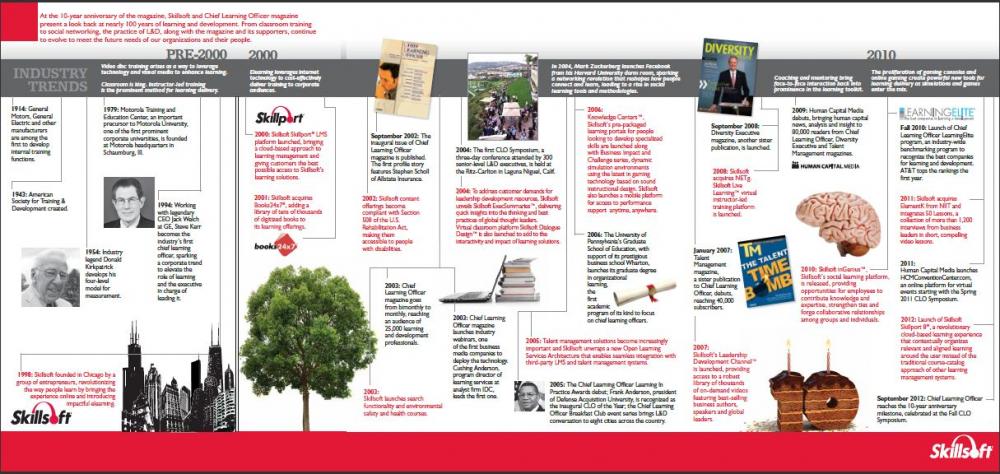 Following up a face-to-face meeting at a trade show or conference can be difficult when the person you meet is in another time zone or country. Event planners can facilitate such networking with virtual events, according to Eric Vidal, director of marketing for InterCall. It's a reason to get together again after the live event in a different environment.
In addition to providing attendees with better and longer access to subject-matter experts and vendors, there's an added value when you can provide exhibitors and sponsors with better and more lead information.
A case in point is the CLO Magazine Spring and Fall Symposiums. Hosted by Media Tech Publishing, the exclusive (and expensive) events are attended by about 450 senior executives, according to Vidal. But all of the recorded sessions, materials and other activities are made available via a virtual event approximately three weeks later.
This adds another 1,500 to 2,000 to the attendee list.
"Some of them are participants who were (at the symposium) and they want to see sessions they missed or they want to go watch a session again on video," Vidal says. "They're bringing in a lot of their co-workers. You're getting other people that maybe couldn't come because they're in another country or scheduling conflicts."
This is a quantifiable benefit show managers can sell to sponsors and vendors.
"A vendor can say, 'I had 32 people stop by my booth, but now they're going to give me the 50 that downloaded my white paper in the library. They're going to give me the 75 that were in the (virtual) networking lounge.' For the sponsor, it's…a big deal," Vidal says.
Meet the Author
---