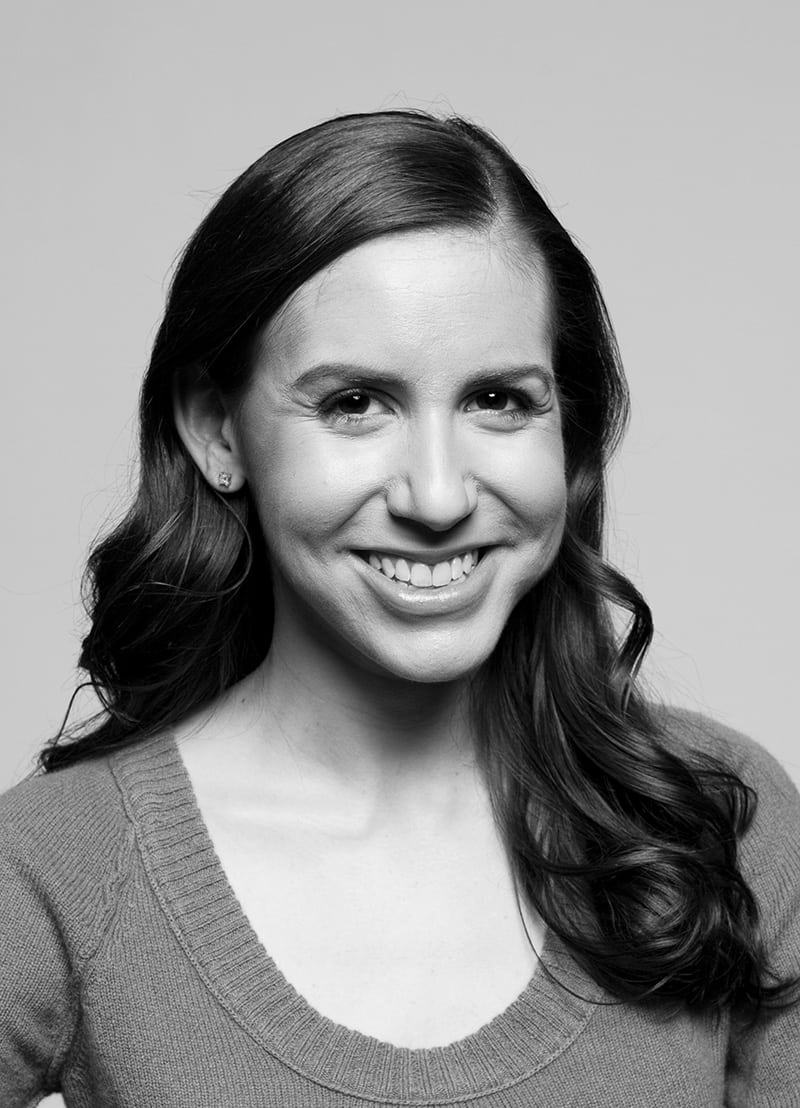 Time Inc. has gone all in trying to capture the Millennial audience; specifically the female Millennial audience. Most recently, the company has invested in the new digital brand Motto, which has high-profile contributors like President Barack Obama.
The content of the site is very clearly aimed at female Millennials and much of it is written by the same audience. Here, min speaks with Callie Schweitzer, editorial director of audience strategy at Time Inc., about overseeing Motto, what her strategy is for the new brand, and how to reach the coveted Millennial audience.
min: When you took on your current role about a year and a half ago, what sort of engagement benchmarks did you set for brands you oversee?
Callie Schweitzer: I work really differently with all of the brands, I'm really focused on all the social networks. With a refresh or a relaunch, you can really go further than you could imagine with 23 brands and 116 globally, but we would set different metrics and different ways for me to get involved. One of the things that we've been really focused on is just making sure that we have a great presence in all of the social networks and that our programming and distribution strategies are really first and foremost top of mind for everyone on the team.
min: Can you tell us about Time Inc's strategy to reach Millenial audiences and where you're at in that strategy now?
Schweitzer: Time Inc. reaches a ton of Millennials currently, but we've had a really diverse strategy to reach even more Millennials through different passion areas. So you see things like our acquisitions, certainly with Motto, one of our really key targets is giving Millennials more of the content we saw that they already wanted. The reason we started Motto was because this sort of self-improvement content was some of Time's most read content and what we saw was when we looked deeper at the data it was largely Millennial women who were reading this content. So we thought, lets give them more of it! Since Time has such fantastic access to some of the world's most influential people we thought we could really create a great mentorship platform where women could be mentored by these people and also mentor each other.
min: What are some of the biggest things you've learned about Millennials, especially concerning content format on the sites you oversee?

Schweitzer: I think some things that we've seen is that they really want content that has a takeaway, they want to learn something with every single piece that they read, they want to be able to share it and apply it to their day-to-day lives. That's why so much of Motto's content is focused on the tip or the takeaway or the thing you can do now to make your day better, to be more financially stable, to be more emotionally intelligent, or to have a better wardrobe for a professional working woman. We're really focusing on all aspects of the Millennial woman's life and I can say that, as a Millennial woman, there's no carbon version of who were are. We have so many different passion points and interests. That's one of the things we're most excited about with Motto.
min: Where is most of that traffic coming from?

Schweitzer: It's pretty diversified, it's social, it's email, it's very much search; it's kind of every side door that you can imagine. We have a weekly email that goes out every Wednesday and we've seen some real engagement with that. Ultimately our goal is to build a community around the Millennial who are engaging with this content and it's really exciting to be not even three weeks in and already see a great response.
min: Can you talk about where you see this brand six months down the road?

Schweitzer: I think the most important thing to me is that we're providing a platform for women to feel that their lives are clearly represented and we really want to represent the world. We want this to be a global platform where women can seek advice and also offer advice. We want this to be a really reciprocal relationship where women are able to say, "Hey, based on this personal experience I've had I'd love to write a piece about it because I want other women to know what I wish I had known." We want to take on topics that people want to know more about or want to hear more about. It's been exciting to see that and we really hope to keep delivering for our audience.