Smart media companies have figured out how to continuously pull in revenue from some of their oldest content—sometimes going back over a hundred years. Whether it's paid-tier memberships, ecommerce or mixing and matching topics to build new revenue streams, monetizing your archives is key.
Here, FOLIO: catches up with Sarah McConville, VP of marketing for Harvard Business Review, to find out what the most important factors are to monetizing digital content and archives. McConville will be discussing the topic in-depth at MediaNext, Oct. 20-22.
—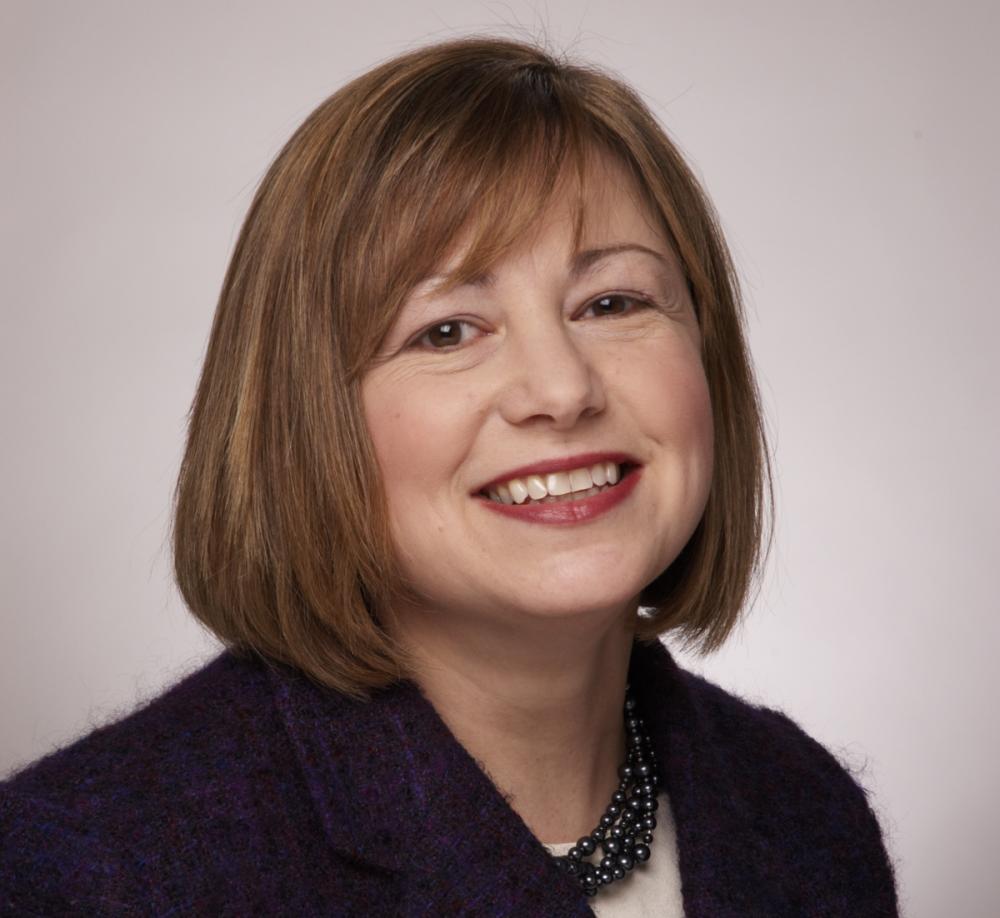 FOLIO: What's the most important component to monetizing digital content? Delivery, technology, optimization, other?
Sarah McConville: HBR tackles this by starting with audience need. What does the customer value and what is their willingness to pay for what they value? The value question can take you in a number of directions: It could be access-in multiple formats, on multiple devices, early previews, the ability to connect with others. It could be curation-if you have a large archive, helping the reader find exactly what they want, by topic, by author, etc. is important. It could be utility-managing, storing, sharing content can be valuable. And targeting and personalization-getting the right content to the right audience segment and doing that consistently and accurately can increase value and monetization of the content.
If you have a strong value proposition, you have a strong position for monetization. Technology enables delivery, optimization, access, which should also increase engagement. And from the advertiser perspective, high engagement with the right audience segment is a key part of our value equation.
FOLIO: What are some hurdles to overcome in selling subscriptions/paid-tier memberships in the digital market?
SM: There can be a temptation to load up a subscription with elements that the audience doesn't necessarily value. They aren't going to pay more for a bundle of things they don't want. Understanding your audience, and the differences within your audience segments, is essential to determining what a higher tier, or premium subscription should look like for your brand.
Digital has the benefit of allowing you to experiment and test your way into tiered subscriptions. You can look at the relationship of registration and paywalls to subscription conversion; you can experiment with different content formats or topic areas to see what resonates with your audience.
It's also important to consider the relationship of your print and digital offerings. Are they complementary or is digital a substitute for your print publication? Are you enhancing the value of print with additional elements or access in a digital subscription and does your audience recognize this? If you aren't optimizing each format for what it does best it will be tough making the case to your audience why they should step up to a tiered offer.
FOLIO: What's the biggest success Harvard Business Review has seen from capitalizing on old content to produce new revenue streams?
SM: HBR's content archive, which goes back more than a quarter century and has more than 4,000 articles, is incredibly valuable to our audience. In response to subscriber research a few years ago, we made the decision to include the archive in our "All Access" subscription and it proved to be a wise choice. "All Access" quickly became our most popular subscription offer and it's an important factor in why people renew.
We've monetized the archive in products, too. We curated the archive into lines of paperback books: HBR's Must Reads, HBR Guides, and most recently The 20 Minute Manager Series. We sell these books globally in English language and translated editions, and digitally on licensed content platforms. They are a significant revenue source for HBR Press, our book publishing arm. Collectively, these books have sold millions of units. We sell the collections in e-book form on our website as well and in some cases will enhance them with digital content.
FOLIO: How can companies combine digital and print brands in this sense?
SM: Identify opportunities for creating complements, not substitutes. Understand the relationship print has to digital and vice versa. And in person too, as many brands extend their reach through events. Know when and why your audience is engaging with a particular format and strive to make it the best possible experience for that format. If there's a consistent value proposition across print and digital, your audience will readily engage with you along the continuum-in short-form social media to apps to online to print.
You might have different teams developing different formats because the skillsets are different, but there should be a consistent editorial perspective and voice and a shared understanding of the audience across print and digital. Editorial consistency and knowledge of the audience are essential in optimizing print and digital brands together.