Magazine: The Hollywood Reporter // Instagram: @hollywoodreporter // Social Media Manager: Jen Liles
Video Credit: ABC
Views: 144,461+ // Comments: 627+
Caption: Best Picture goes to #Moonlight, after Warren Beatty and Faye Dunaway mistakenly
named 'La La Land' the movie of the year. #Oscars
---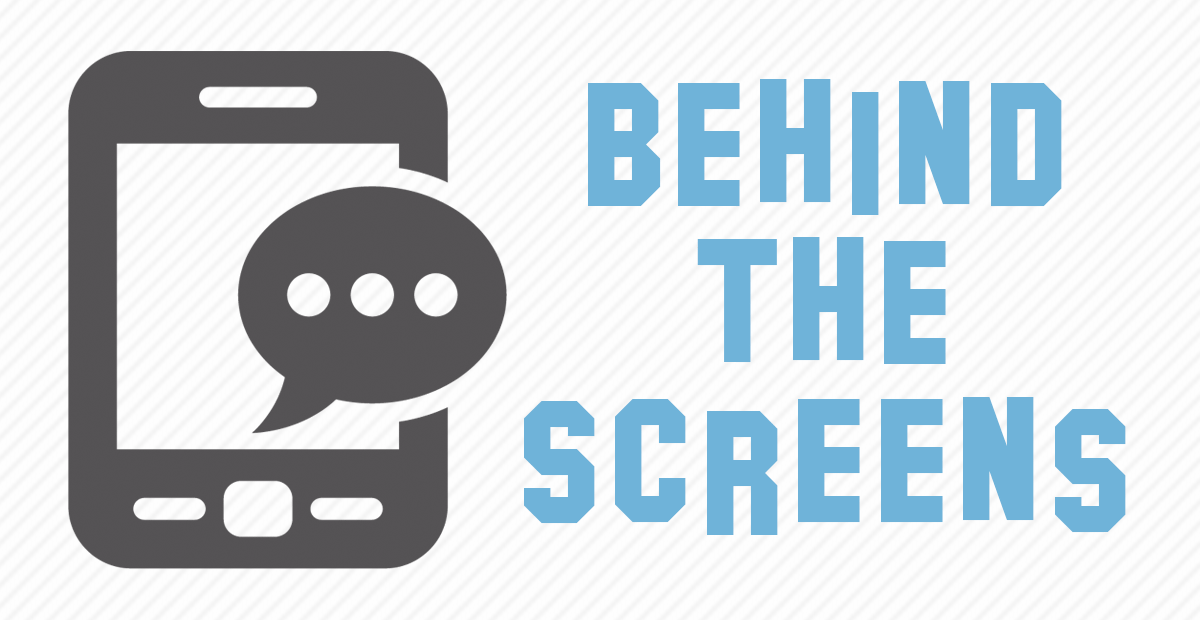 PRO TIP: Put yourself where the eyeballs are. While plenty of people were covering the Oscars, The Hollywood Reporter got a perflectly clipped video up fast to net the crowds as they scrambled to catch up with the evening's biggest gossip.
When it was announced on live TV that the wrong film had been given the Academy Award for best picture, The Hollywood Reporter team got right to work making sure that moment was captured on its social channels.
"As soon as we picked our jaws up off the floor, I knew we had to get this up — and fast," says Jen Liles, social media manager at the magazine. "As soon as the 'Moonlight' team wrapped their speeches, we were live."
While most of The Hollywood Reporter's award show video posts see an upward climb toward 30,000–40,000 views, it was the unprecedented moment combined with an already engaged social media audience which made this post in particular so successful for the brand.
In general, Liles says, The Hollywood Reporter has made a big push to focus on Instagram video, in order to provide unmissable TV moments to readers who often don't pay for cable. Shareability is key in this strategy.
"During awards shows, the Oscars in particular, we're always looking for that OMG moment — this one is more than just that." Liles says.
"By posting the video of that infamous moment, we're giving fans and followers an opportunity to watch it over and over again on demand and share with their friends."