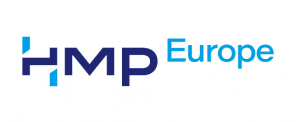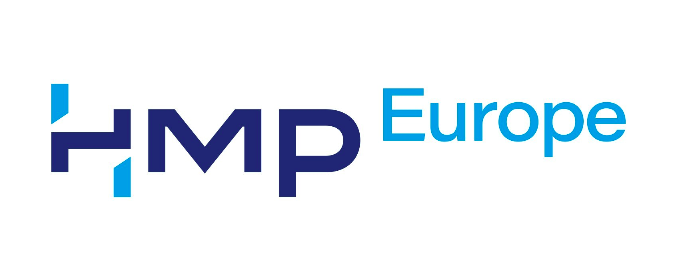 HMP—a B2B events, education and media provider to the healthcare industry—closed a pair of acquisitions this week, swelling its portfolio to more than 300 annual live events and establishing a dedicated European division for the first time.
On Thursday, HMP acquired Provascular, GmbH, the German-based organizer of the Leipzig Interventional Course (LINC), an annual four-day conference for cardiovascular specialists that attracted more than 5,000 attendees from 82 countries in 2019, according to an announcement. The acquisition comes about four months after HMP, which publishes four cardiovascular journals, launched an online educational network for specialists in the field.
The company says Provascular's current leadership will continue in their current roles in Leipzig, which will also host the headquarters of the new HMP Europe—the new division that will manage both LINC and several European-based events that HMP already owns, including the ESMO World GI Conference, held annually in Barcelona, and the newly launched AMP Europe symposium in Switzerland, among others.
In a statement, HMP president and CEO Jeff Hennessy called the acquisition and the new division launch "important milestones" in the Pennsylvania-based company's 34-year history, and said the opportunity to further build out a European presence "was a key factor" in acquiring Provascular.
HMP's expansion into the European market comes as several B2B media and exhibitions firms in both the U.S. and UK seem to be eyeing opportunities across the Atlantic. Just this week, Northstar Travel Group forecast an "expansion in the UK and European corporate travel market" with the acquisition of London-based Buying Business Travel.
London-based Future plc, which now sources the majority of its revenues in the U.S., has spent a total of at least $59 million to acquire NewBay Media and SmartBrief in separate transactions over the past 18 months, in addition to its $132 million purchase of consumer-facing Purch. And last year, London-based exhibitions giant Clarion Events carved out 15 B2B brands serving power and energy and fire and rescue audiences from Oklahoma-based PennWell Corp. as part of a commitment "to building a strong and competitive presence in North America," the company said at the time.
All of these deals came in the wake of London-based Informa plc's $1.56 billion acquisition of New York-based Penton in 2016, a deal which—prior to Informa's subsequent $5 billion takeover of UBM plc—increased the firm's U.S.-sourced revenue to as much as 50% of its bottom line.
The Provascular deal marks HMP's third event-focused acquisition in the last 18 months, following the purchases of the Anaheim, Calif.-based Evolution of Psychotherapy Conference, earlier this month, and 11 healthcare-related events from Vendome Group in 2018.