Hearst Loses Michael Kuntz to Gawker Media

Hire a coup as most sales team adds come via Condé Nast.
Michael Kuntz, now former Popular Mechanics publisher and chief revenue officer, has left Hearst Magazines to become the vice president of sales at Gawker Media, an interesting pickup for the online media company that typically hires Condé Nast staffers for its sales team.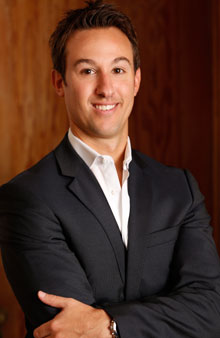 Gawker founder Nick Denton tweeted about the onboarding of Kuntz, noting it was the "first big get from Hearst" for the company.
Most recently, Gawker's Studio@Gawker advertising division made a splash managing the digital lead up to partner Jaguar's "Good to be Bad" Super Bowl XLVIII advertisement celebrating movie villains. The digital pure-play launched a dedicated blog for the campaign and posted regularly in the run-up to event day garnering between 5,000 and 35,000 impressions daily.
Kuntz's second stint at Hearst was relatively short-lived, only spending one year in his position at Popular Mechanics, starting in Feb. 2013 and leaving last week. He previously worked as director of sales for another Hearst brand, SmartMoney, from 2006 to 2009. In between, Kuntz joined Rodale in 2010 as associate vice president of digital sales.
Meet the Author
---