Hearst to Launch Free Weekly Magazine

TrendingNY will have a print run of 50,000 within the New York Metro area.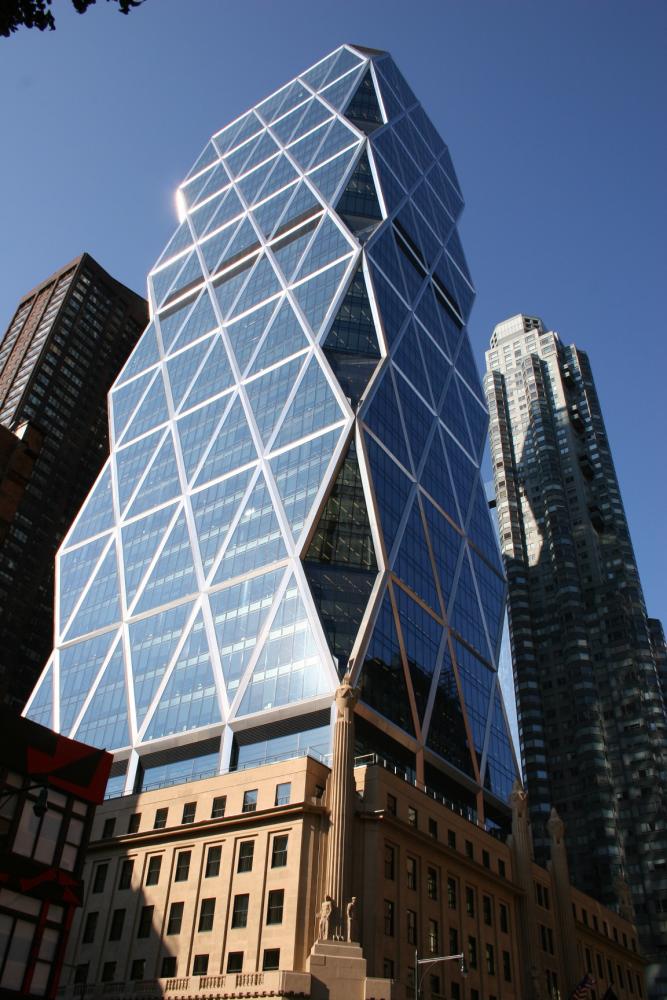 This week, Hearst revealed that it's launching a free weekly magazine within the New York metro area. TrendingNY will begin distribution on Sept. 8, with 50,000 print issues. The initial plan is to run four test issues through Sept. 30.
According to WWD, Hearst says that it may continue to publish the magazine if it performs well during its test run, but is not ready to commit to any kind of frequency expectation.
The magazine will target millennial women with interests in fashion and beauty. The content within the book will be quick, easily consumable content. The debut issue will be 48 pages and will carry around 18 to 20 ad pages.
Hearst worked with Priest + Grace to develop the design. And former Harper's BAZAAR features editor Emily Cronin will edit the pilot issues.
Meet the Author
---