Hearst Health Ventures Invests in Tonic Health

Startup offers customized data tools for actionable real-time solutions.

Hearst Health Ventures announced it has invested in Tonic Health, a patient engagement and data collection startup. Financial terms of the funding have not been disclosed, but Hearst will be gaining a minority stake to complement its growing Health Network.
Tonic Health's front-end platform enables patients to fill out customized surveys on an iPad or on the Web, which is converted to actionable, real-time data for health professionals.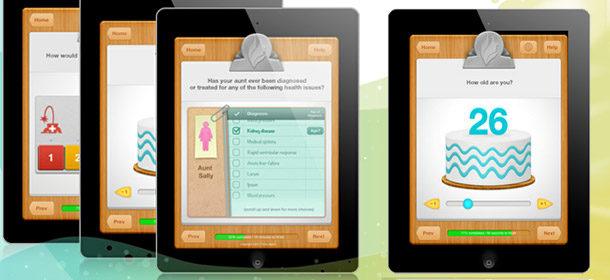 The Hearst Health Network has been active in recent months, not only reorganizing the division, but also adding Homecare Homebase to its healthcare portfolio, which also includes First Databank and Zynx Health. Hearst Health Ventures is a unit within the Health Network that funds startups focused on IT and tech-based solutions.
"With Hearst Health Ventures, we are looking for innovative investments that deepen our insight into information-driven solutions that have the potential to improve healthcare quality and efficiency," says Steven Swartz, CEO at Hearst Corporation. He also suggests that Tonic Health's engagement platform is a crucially important utility.
Meet the Author
---