Hearst Green Lights Second Pilot Phase for TrendingNY

A nine-issue weekly frequency will begin in April.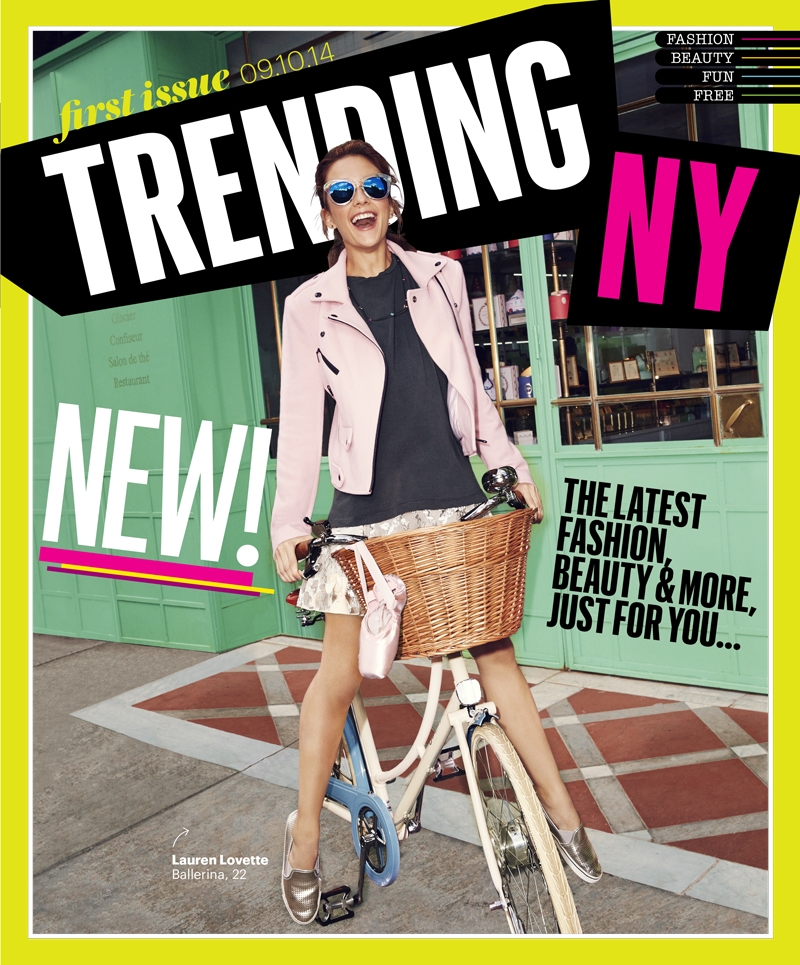 After four test issues in Sept., Hearst Magazines decided to roll out a second pilot phase for its free weekly magazine, TrendingNY. The next round of distribution will begin in April and will include nine weekly issues.
In its initial test, street teams in targeted locations around New York City distributed the magazine. The company will once again go with that strategy, however the product will be upgraded with heavier paper stock and the circulation size will be doubled to 100,000.
The company says it received glowing feedback from its first test, and expects similar results in the second trial. It asks its readers of Millennial women to provide real-time feedback so it can gauge interest and make product adjustments.
The magazine's target audience has allowed it to leverage premium parnterships with high-end fashion and beauty brands and retatilers (Banana Republic, Macy's, Bloomingdales and more).
Emily Cronin will continue to act as editor for the magazine. Page count is said to be a minimum of 52, which is similar to the initial pilot program.
Meet the Author
---