Hearst Expands Into Asia With Esquire Singapore

25,000 copies to be printed for September debut.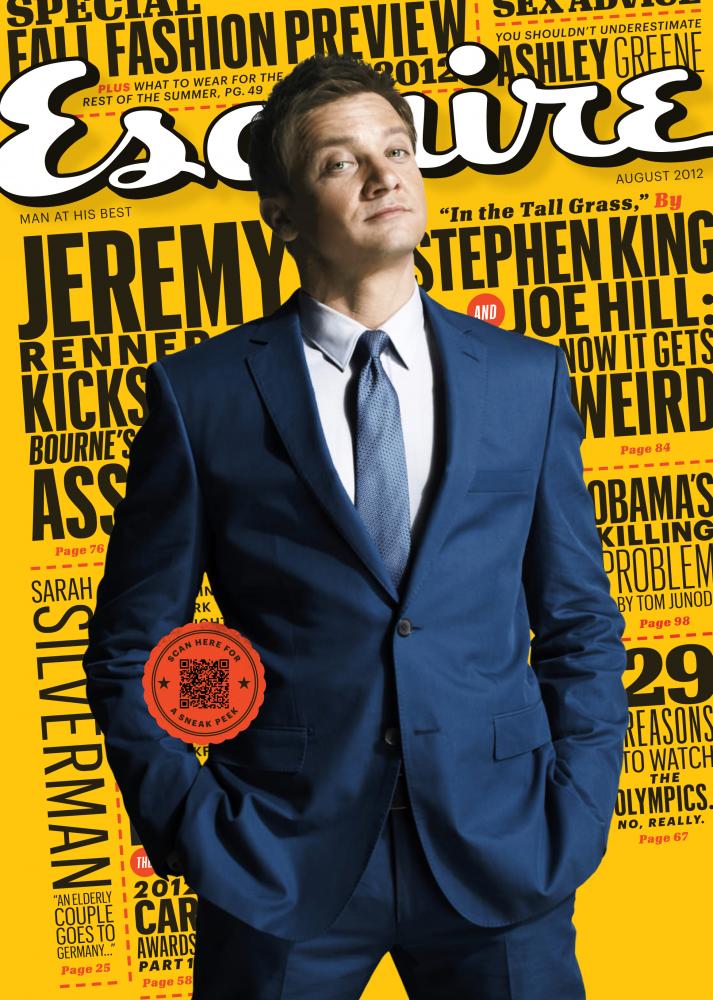 Hearst Magazines International (HMI) is set to release its Singapore edition of Esquire, which will debut as a September issue and will be the brand's 25th global edition.  
Patrick Brennan, HMI's vice president of business development says the company chose to undergo this expansion because HMI has "been successful in Singapore for a number of years with women's titles, and more than anything else we identified a gap in the market for sophisticated, intellectually stimulating magazines for men."
Singapore has become a notable emerging market for businesses looking to court young, educated and affluent professionals in Asia.
Esquire is now printed in 13 languages and distributed in 44 countries—this newest edition will be printed in English, and incorporate aspects of the local culture. To assist with that, HMI has teamed up with Mongoose Publishing, who recently opened a Singapore office, and who already partners with Esquire Malaysia.
Initially, 25,000 copies of the Singapore edition will be printed and distributed. The magazine will feature content consistent with the Esquire brand, and will target generally the same audience that Esquire looks to reach globally. In addition to localized content, the magazine has also secured several resident advertising brands.
"It features some of the global brands that you would find in the U.S. edition, but the buys here are local," says Brennan. HMI also confirmed that the first issue would run an ad versus edit page ratio of 30 percent.
In tandem with the print issue, Esquire Singapore will also offer a digital edition. Brennan suggests that for the most part, the content will mirror the magazine, however the digital edition will feature some "extras."
Meet the Author
---