Have Magazines Moved Quickly Enough?

Following somber AMC, question of digital progress raised.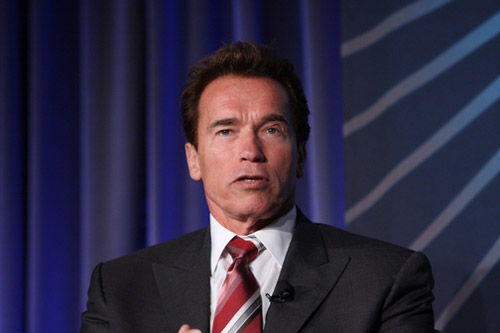 Are magazines facing Total Recall, or Judgment Day? Photo: Doug Goodman
Interesting poll question via Ad Age:
Even before the economic downturn, the magazine sector seemed to be struggling not only with ad pages and subscription bases, but with figuring out its approach to the new digital world as well. Obviously, titles have made progress in that regard — 10% of revenue for those on our Magazine 300 comes from digital. But have magazines moved far enough fast enough?

THIS WEEK'S POLL QUESTION: Have magazines moved quickly enough into the digital era?
That's the first time I've seen an industry-wide figure put on the e-media/print revenue mix. Shockingly low, considering how fervent talk about e-media has become (see Tony Silber's notes from day one of the American Magazine Conference, for one recent example).
Then again, I'm not surprised. There are times, I think, when the magazine industry does too much talking about future initiatives without actually doing anything about them. And this often happens, for better or worse, at events like AMC.
Vote in Ad Age's poll here.
Discuss below …
Meet the Author
---