Hanley Wood Introduces New Video Player and Marketing Tools

New video player enables multiplatform delivery and ad integration.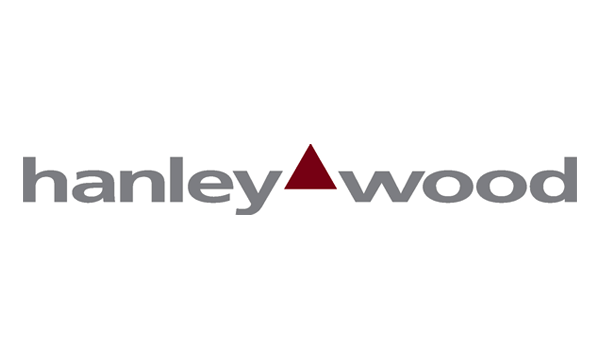 The Hanley Wood Media Network has rolled out a proprietary video player on its ARCHITECT magazine website that enables clients to distribute ad-integrated video content across multiple platforms.
"Video is now a core element of a powerful marketing and content strategy," says CEO, Peter Goldstone, in a release. "This is an exciting innovation to our platforms that enriches the experience for our audience and deepens the engagement for our customers."
The video technology aligns with Hanley Wood's database and is designed to deliver marketing content to users based on their consumer behavior.
"We're making a huge investment into our audience database," president of digital, Andy Reid, tells Audience Development. "What this allows us to do is segment our audience in a very detailed way so we can deliver the right content to the right people on the right medium."
Hanley Wood worked with Brightcove to develop the video player, which will soon be integrated on all of the company's websites. Editors will have a dedicated CMS for video content, which can derive from a host of sources including YouTube and Vimeo, and the company says that sponsored content will be clearly labeled and not packaged as editorial.
Reid says engagement metrics indicate the company's audience is hungry for more video, especially because it is comprised of builders and contractors that can benefit from how-to content.
Likewise, video is what many advertisers are seeking, so the video platform will also offer multiple ad buying options including pre-roll, post-roll, leaderboard, medium rectangle, nanosite and persistent footer.
Hanley Wood says it will continue to invest in marketing services and will expand its offerings next year, but video could become a cornerstone to its forward-looking strategy. "Really it's about elevating video to the same level as our text-based content," Reid says. "Our perspective is that video is the future, and in the future it will be as or more important than our traditional content."
Meet the Author
---