Grand View Media Group Acquires Moose River Media

The company is looking to capitalize on Moose River's social communities.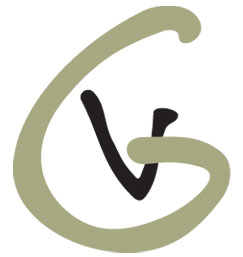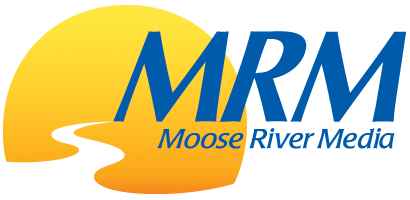 Grand View Media Group, a division of EBSCO Industries, has acquired green and agricultural publishing company, Moose River Media.
At first glance the two companies have very different portfolios. But Grand View's general manager, Barry Lovette, sees some common ground—service.
"The individual titles are very much service driven, they are not manufacturing industries. If you think about Turf, it's about lawn care and landscaping and you combine that over with what we have with Professional Carwashing & Detailing, Cleanfax and Cleaning & Maintenance Management they're all service-driven industries. And the reader is very much similar in many ways," he says.
Grand View declined to share specific details of the transaction, however Lovette says it was the digital strategy and social communities that attracted the company to Moose River.
"Their electronic efforts are very different, specifically for their market segment. They offer something to advertisers that none of their competitors can actually provide," he says.
Lovette states that his company has been investing heavily into e-publishing platforms and will continue to do the same with Moose River.
"We're going to look at making strategic investments in places that will help the long-term profitability of Moose River. We want to put resources in the right places to allow for that long-term growth. In the last 18 months we have made a very large technological investment into our business by installing an e-publishing platform and we will be doing the same with Moose River," he says.
Grand View indicates that it has no intentions of shuttering or consolidating titles. The company is retaining Moose River's entire Vermont-based and remote staff. And Lovette says that, for now, things will remain status quo.
However, Lovette concedes that, "with any new acquisition there's a learning curve," and he and the company are making it a top priority to get to know the brands and individuals at Moose River. Because, he says, "In publishing, your true assets are the people."
Meet the Author
---