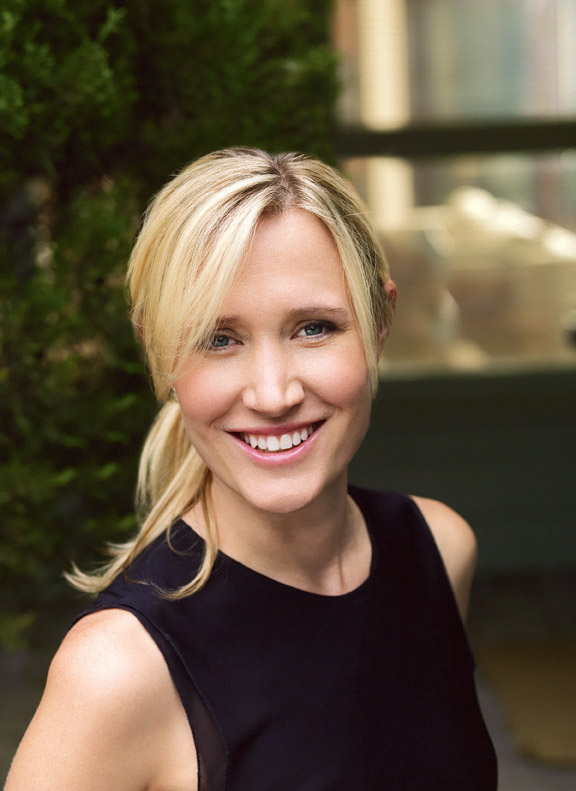 Hearst Magazines president David Carey announced the hire of Toronto-based Chatelaine editor-in-chief Jane Francisco as editor-in-chief at company flagship Good Housekeeping.
Per AdAge, predecessor Rosemary Ellis had told Carey of her intention to step down by year-end.
Outwardly, much of Francisco's transition should be smooth. Chatelaine parent Rogers Publishing is, like Hearst Magazines, multimedia, and Good Housekeeping and Chatelaine are both women's-service magazines. Chatelaine's 540,000 circulation matches Good Housekeeping's 4.4 million (both Alliance of Audited Media Snapshot averages in first-half 2013) when the 35.2 million Canadian and 315.2 million U.S. populations are taken into account, and branding is now the key to the success at both.
Francisco's biggest acclimation will be with the century-old Good Housekeeping Research Institute. Chatelaine, as with Good Housekeeping's U.S. rivals, has test kitchens, but nothing to the magnitude of the Research Institute and the famed Seal of Approval.
Francisco becomes Good Housekeeping's fourth editor-in-chief over the past 39 years after John Mack Carter, now-Hearst Magazines editorial director Ellen Levine and Ellis—whose tenure won acclaim for Good Housekeeping's 21 books, 15 syndicated TV specials, multiple digital apps and several licensed product lines.
Earlier in her career, Francisco was editor-in-chief of Style at Home and St. Joseph's Media's Wish.
*Editor's note: This story originally appears on Folio: sister site, minonline.