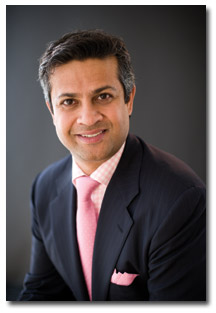 Glam Media has become the latest media company to launch a video and distribution platform. GlamTV will allow sharing of video content from its network of more than 500 women's fashion and lifestyle Web sites.
Through GlamTV, publishers in the network have access to high-quality and rights-managed videos coupled with brand advertising from top tier media companies like E! Online, Lifetime Networks and TV Guide Broadband. Publishers also have access to premium "Indie" content such as video horoscopes from Tarot.com and relationship-related videos from print magazine-turned-Web site TangoMag.com.
According to Glam Media CEO Samir Arora, the launch of GlamTV continues the company's "vision of extending our distributed vertical content network by providing video content and monetization opportunities for publishers and offering media companies a new way to distribute their content to Glam Media's network of over 64 million uniques."
Glam is also partnering with Internet television platform Brightcove, allowing Glam's network of publishers access to video content from Brightcove's media customers.
Earlier this month ALM—publisher of the American Lawyer, Corporate Counsel and other legal and business media—launched a fee-based online video production and distribution service called Legal Channels as part of a partnership with media company LegalTalkNetwork.