GIE Media Buys Into Cannabis Business

Acquisition of Cannabis Business Times adds to company's assets in horticulture segment; print magazine on the way.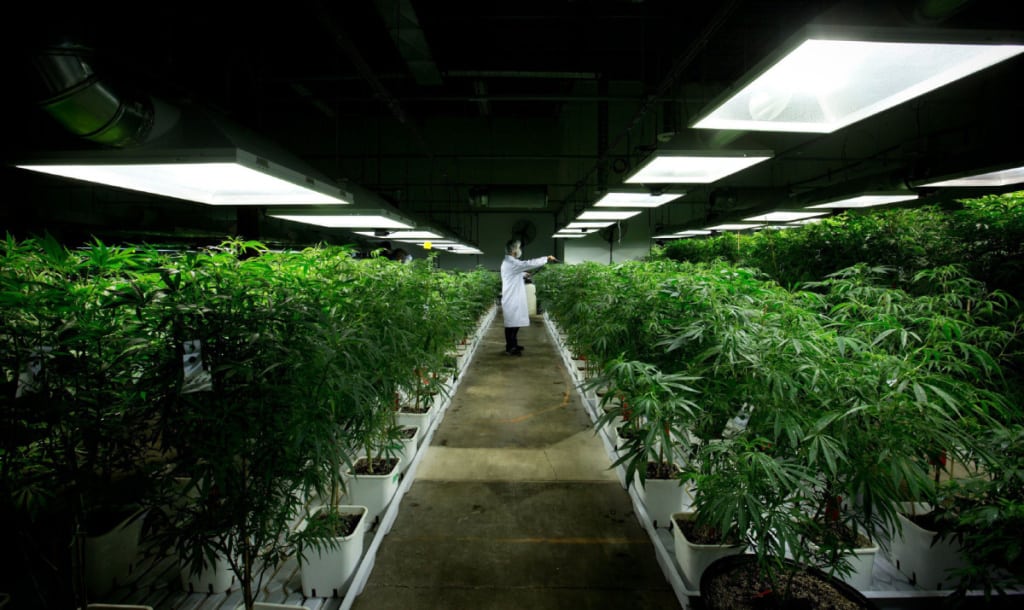 For a lot of GIE Media's readers, plants are plants. The growers they serve need advice on production and supplies—even if those plants might be "regulated like plutonium," says the company's CEO, Chris Foster.
GIE, a B2B publisher that serves several markets including horticulture, announced it acquired Cannabis Business Times from Hermes Media and Research on Monday. Terms weren't disclosed.
"We have publications in the greenhouse, nursery and garden center markets, and Cannabis Business Times is basically a monoculture greenhouse market that fits what we already do," says Foster. "We have a lot of readers growing tulips and poinsettias in one building and cannabis in another, so it makes logical sense."
Green markets account for about 40 percent of GIE's revenue, he says, and as a burgeoning sector in that industry, cannabis production has already demanded coverage in a half-dozen of GIE's related titles. Moreover, advertiser demand has been impossible to ignore. In the last year, Foster says more than half of the company's existing clients in the space have asked him if GIE had a product dedicated to cannabis.
While there's already a strong enough minimum threshold for GIE to justify the purchase of Cannabis Business Times, it's potential is uncertain. The industry is drawing a lot of investment attention—magazine publisher High Times is even getting in on the action, setting up a $300 million growth fund last year—but its legality falls somewhere along a wide spectrum that varies both from state to state and from election to election. Right now, 23 states and the District of Columbia have legalized marijuana to some degree.
That makes even the most central pillars of the brand, like readership, hard to forecast, Foster admits, but it isn't stopping GIE from expansion plans.
The company expects to launch a print magazine in late-2015, with regular bimonthly frequency coming next year. As Foster says, circulation can be hard to predict, but the group is estimating an initial run of 13,000 to 14,000.
It's also planning to hire additional editorial staff to join Noelle Skodzinski, editor of Cannabis Business Times, in the coming months, and has already brought on a graphic designer to work on the magazine. Sales will be handled by existing staff of related titles, Foster says.
Meet the Author
---