Giant Stumbles, Closes Print Edition

Brand to continue online as GIANTLife.com.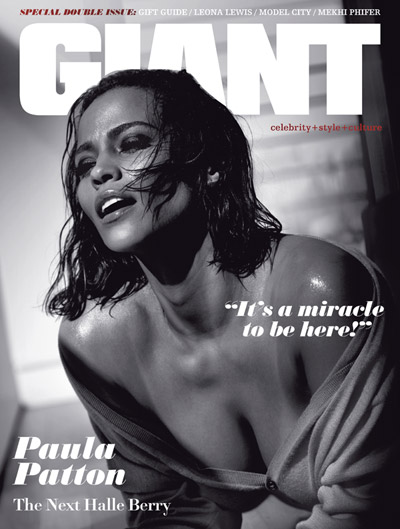 African-American-focused radio broadcasting company Radio One has suspended publication of the bi-monthly print edition of Giant, the magazine it acquired three years ago. The final issue will hit newsstands December 15.
The Giant brand, however, will continue online with the launch of GIANTLife.com, Radio One said Monday afternoon. Former editor-in-chief-turned-chief content officer Smokey Fontaine will remain with Radio One.
Tom Newman, president of Radio One's digital arm Interactive One, attributed Giant's shuttering in print to the "economic downturn" but said the company views this as "an opportunity to leverage our existing robust online platform to better serve Giant consumers and advertisers through our interactive medium."
"Suspending the print vehicle marks the end of an era, but I am thrilled with the opportunity to bring more celebrity, style and culture to our audiences through my exclusive video series, and other integrated rich media opportunities," Fontaine said in a statement. "In the coming months consumers can look forward to more exclusive content from trend-setter and celebrity bloggers and active user participation and dialogue."
It wasn't immediately clear how many layoffs might be associated with the closing. A Radio One spokesperson couldn't be immediately reached for comment.
Radio One acquired Giant in 2007 for $275,000. Founder Jamie Hooper launched the publication in 2004 with a $10 million investment.
Radio One, which also owns BlackPlanet.com, said it will notify Giant subscribers of the changes over the next few weeks.
Meet the Author
---