Get the Most Out of Your Sponsorship Program

Take a fresh look at your sponsor offerings and their price points.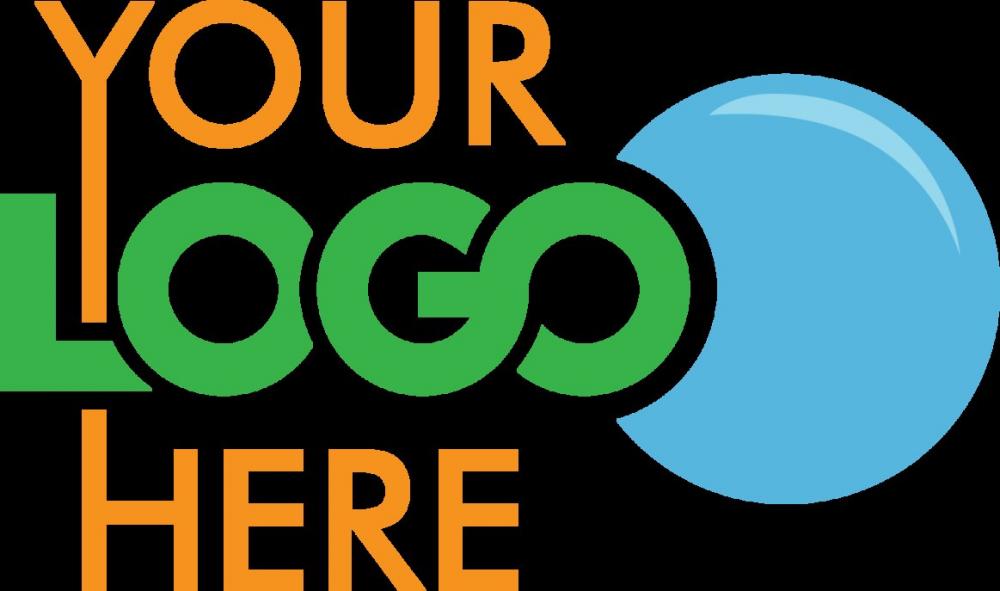 Like most show managers, you probably view sponsorship sales as an opportunity to increase revenue for your event. As we all know, well-positioned sponsorships can enhance the look and feel of your event and, at times, impact attendee perceptions of your event. This is especially true when you think of banners in common areas that can impact how an attendee views your event before even setting foot on the showfloor.
In understanding the importance of sponsorships, are you thinking strategically about the development and fulfillment of your sponsor offerings? Have you taken a close look at your approach to sponsorship sales? Here are a few things you should consider before your next event:
• Have you reviewed your menu of opportunities recently? You should review your past sponsorship menu and pull off items that have run their course or that no one is buying. In this case, less really is more.
You should direct your customers to the items that are most popular and most profitable. You can always bring things out of the vault if there is an opportunity, but overall you should keep it simple.
• Have you recently reviewed your pricing model? Is it high or low, based on the health of your event and competitive set? Are you only charging rights fees, or are you positing your offerings as a turnkey program?
You never want to gouge your customers, but don't be afraid to publish your offerings at a premium. It is always easier to go down in price instead of up midway through a cycle.
You should strive to charge a "rights fee only" for as many of your offerings as possible to avoid variable costs like printing, materials and installation. If the customer wants a turnkey program, you need to charge a premium for that service, as it will require resources to fulfill.
• When creating a custom program for an exhibitor, what sort of elements do you include? Of course, you want to create an offering that meets the customer's specific needs, but consider adding elements that carry little additional cost to your event P&L.
This could include logos on kick panels, directory advertising, list rentals, publication distribution, blog posts, etc. If planned properly with enough lead time, you can leverage these low- or no-cost items and maximize your return.
• Often overlooked are programs and offerings for the smaller exhibitor. While not the big-ticket items, a few modest program offerings can drive new revenue streams from your customers with smaller budgets.
Take another look at your sponsor offerings and their price points. They can have a significant impact on sponsorship revenues at your next event.
Brian Pagel is a vice president at Emerald Expositions, where he runs The Kitchen and Bath Industry Show. Since re-joining Emerald Expositions (formerly Nielsen) in 2001, Pagel has also served as a vice president in the Decorated Apparel Group. A 15-year veteran of the publishing, convention and exposition industries, Pagel has also held senior account executive positions with Leader Publishing and Bill Communications. He can be reached at Brian.Pagel@Emeraldexpo.com.
Meet the Author
---