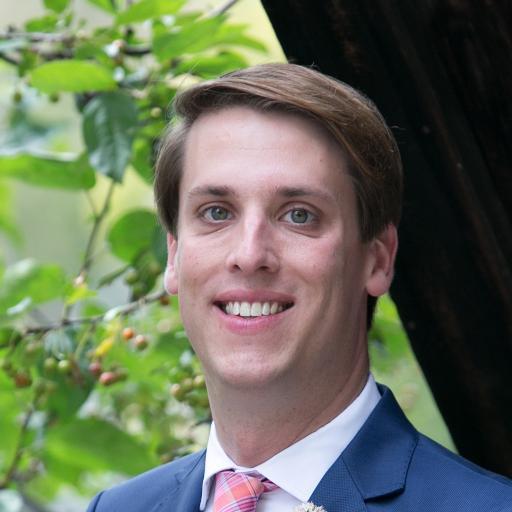 Politico Magazine editor Garrett Graff is leaving the company, according to a staff memo sent out Friday morning from Politico editor Susan Glasser and executive editor Peter Canellos. Graff, former editor-in-chief of The Washingtonian, first joined Politico in January.
"I've loved my year as Politico Magazine editor and am grateful to [Susan Glasser] for the chance to help build the magazine, but Vermont is calling me home," Graff wrote on Twitter. "My wife and I have bought a home in Burlington, and we're excited to begin a new chapter in the Green Mountains."
Steve Heuser, editor of the newly-launched policy magazine, The Agenda, will take over editorial duties for Politico Magazine on an interim basis. Heuser also arrived at Politico in January after spending eight years as editor of the Ideas section of The Boston Globe.
"The move also reflects the first step of our plan to expand and enhance what we see as an entire ideas and magazine division of our newsroom," the memo reads. "To that end, Steve has our mandate to unite the staffs of the magazine and The Agenda; hire additional editors; and work on conceiving new projects for 2016."