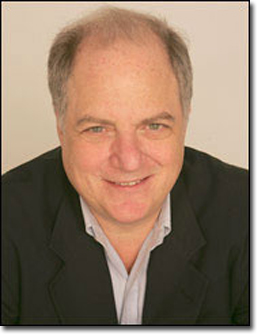 New York Magazine will welcome longtime New York Times columnist Frank Rich to the publication in June. Rich will be an essayist for the magazine, contributing monthly on politics and culture. He will also serve as an editor-at-large, editing a special monthly section based on his essay.
Rich will also serve as a commentator for nymag.com.
Rich served as op-ed columnist for The New York Times since 1994. From 1980 to 1983, Rich acted as the chief drama critic with The Times. He is also an author, his books including Ghost Light: A Memoir and The Greatest Story Ever Sold: The Decline and Fall of Truth from 9/11 to Katrina.
Rich comments on his exit from The Times, "After seventeen years in my second career there, as a columnist, I feel much as I did after nearly fourteen years in my first, as chief drama critic – both the satisfaction that I've given a great job all I had and a serious hunger to move on to fresh and expanded writing challenges after having done the same assignment for so long."