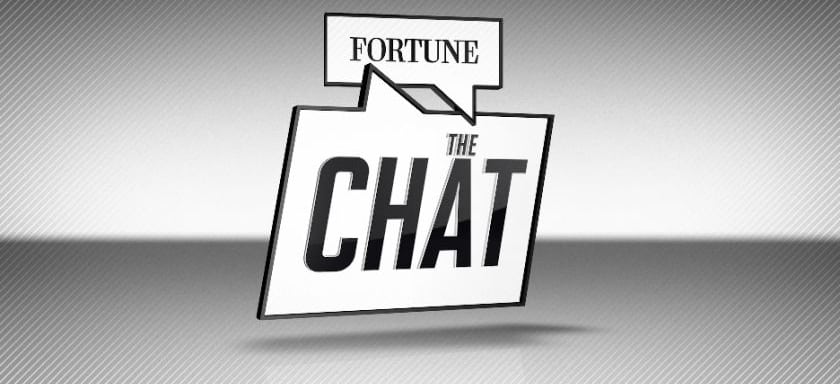 Today, Fortune launched a new video show, "The Chat," from the Facebook offices in Menlo Park, California.

The program "features CEOs and other leaders who are game to answer any question from across the Facebook universe," according to the official release.
The launch premier will feature an hour-long interview with General Electric chairman and CEO Jeff Immelt in front of a live studio audience of Facebook employees.

A company spokesperson tells Folio: sister publication min that Fortune will be monetizing videos directly through pre-roll. The company also says further monetization could come "via direct video inventory demand on site—and may be part of integrated packages as well in the future."
Currently, Fortune has a Facebook audience of over 857,000 and is averaging about 11M monthly uniques, as was reported in April.
In the coming months, "The Chat" will feature interactive interviews with other leaders who represent a cross-section of Fortune's franchises, including the "Fortune500," "Most Admired Companies," "Best Companies to Work For," "Most Powerful Women," "40 Under 40" and "World's Greatest Leaders."