Ex-Fairchild Exec Named President of RD Media

Dan Lagani to oversee publishing of Reader's Digest U.S.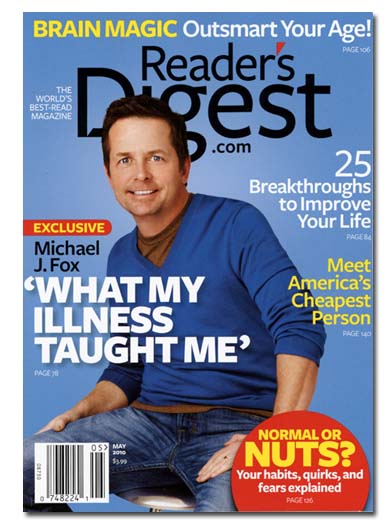 Following the exit of several top-level executives, the Reader's Digest Association has named Dan Lagani president of RD Media, overseeing the publishing operation of the Reader's Digest magazine in the U.S. as well as other Reader's Digest-branded businesses. His appointment is effective May 10.
Lagani, who served as president of Conde Nast's Fairchild Fashion Group until 2009, will report to newly-appointed Reader's Digest Community president Lisa Sharples, who also continues to serve as president of Allrecipes.com. Sharples replaced Eva Dillon, who plans to leave the company and relocate to South Carolina. Dillon was to remain with RDA until a successor was named for take on the division's publishing duties.
Also out at RDA are Alyce Alston, who recently had been appointed president of the company's Emerging Businesses division, and Amy Radin as senior vice president and global chief marketing officer.
Before joining the Fairchild Fashion Group in 2006, Lagani served as president and group publisher of the Condé Nast Bridal Group. From 2002 to 2005, he served as vice president and publisher of Meredith's Better Homes and Gardens. Most recently he founded Tre Cani Advisors, a media consultancy firm focused on digital media, fashion, beauty and retail.
Meet the Author
---