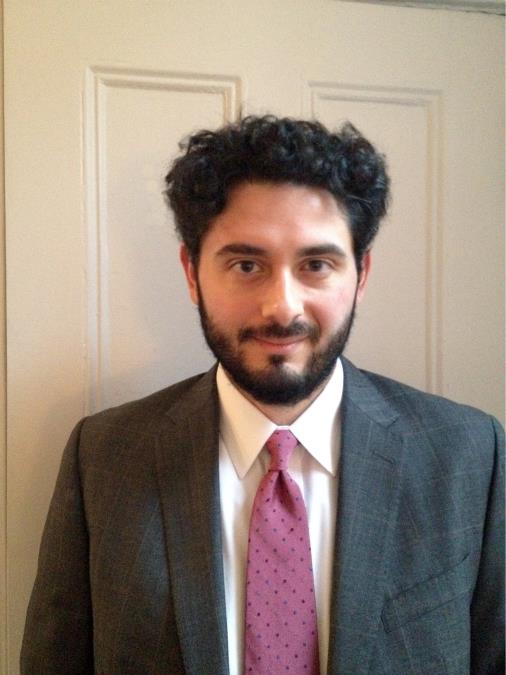 *Editor's Note: This story originally appears on FOLIO: sister site, minonline.com.
Not all of the staff from News Corp's about-to-fold "The Daily" app-a-zine ended up going over to the sister pub New York Post in the end. Its managing editor for news, Mike Nizza, has landed at Esquire as the new editor-in-chief of Esquire Digital.
Nizza will oversee daily editorial at Esquire.com as well as manage longer term strategy for the growing online presence of the magazine. Nizza was among the original members of "The Daily" team that helped build the brand's mission, which ultimately failed to gain the necessary traction. Nizza ran the original reporting elements of the daily app. News Corp announced just last week that it was folding "The Daily" less than two years after its ambitious launch as a standalone news organization publishing principally to devices.
Before joining News Corp, Nizza was deputy editor and then editor-in-chief of AOL News, where he also helped promote the original reporting model. Nizza has his roots in magazines, at both The Atlantic Media Company's Innovation Center, where he helped launch The Atlantic Wire, and at The New York Times, where he authored the new blog The Lede.
He takes the reins at the Hearst-owned Esquire.com brand as the site boasts growth to over 7 million monthly uniques and 40 million page views (per Oct. metrics).