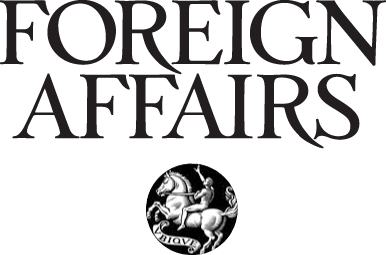 Foreign Affairs will cover topics like crises in the Middle East, arms treaties and international law–and now they're writing about Game of Thrones.
Their focus is still on more sober topics, but the 90-year-old magazine is issuing a special collection of pop culture essays designed to take advantage of their recently-launched iPad app. The stories–lending gravitas to popular television dramas and movies like Game of Thrones, Homeland and Deadwood, among others–have already been covered online and in previous issues, but the publisher is re-releasing them as a package with multimedia features.
The goal, says Lynda Hammes, publisher of Foreign Affairs since last summer, is to make a wider pool of readers aware of the brand's centrality.
"It's about making it clear that this is relevant to you," she says. "This isn't just something people in the ivory towers of academia read."
Pop culture is a tool for reaching that untapped audience; so is the iPad.
The collection was "assembled with the digital reader in mind," Hammes says. Video clips of the referenced shows and rich graphic imagery will accompany the stories.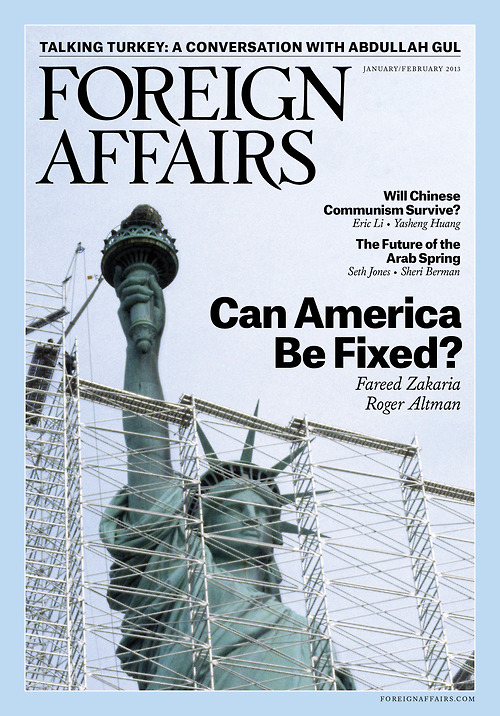 It falls in line with Foreign Affairs' broader strategy at this point after a redesign of the print edition saw an image on the cover for the first time, unveiled for its January/February 2013 edition. The brand's website and digital editions have been incorporating more visually compelling content for several months as well.
While the imagery lures new subscribers and single-copy sales, existing iPad subscribers are getting a value-add with the pop culture collection–issue No. 1 of what will become a series of "iPad extras." They'll be distributed for free to subscribers and will cost $7.99 for non-subscribers.
"It will attract new readers, but the idea is also to give some premium content," Hammes says. "This is a way of doing some smart, fun content in between our issues which come out every two months, and at 200 pages, are almost like books."
The group didn't conduct any specific research before moving ahead with the collection, but acted in response to anecdotal evidence and general consumer trends, she says. Product reviews, customer service calls and industry studies, in addition to a desire to experiment with the multimedia tools available on the platform, were the drivers behind the decision.
"TV has a cultural significance today that allows you to use it as a lens for discussion of public policy or economics or history," Hammes says. "These dramas are a way of understanding the world."
To stay updated on the latest FOLIO: news, become a Facebook fan and follow us on Twitter!