Forbes Media has launched Forbes Wine Club, a new subscription and e-commerce site that connects subscribers with fine wines they are likely to enjoy. The company has partnered with Lot18 to create ForbesWineClub.com, a customizable wine buying experience.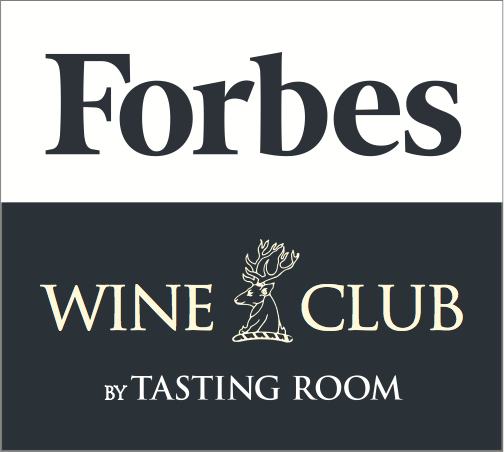 Lot18's Tasting Room algorithms power the site, which creates individual "WinePrints" that match subscribers with wines they are apt to enjoy. Members will initially receive small tasting samples, and will then be asked to rate each sample.
Chief operating officer, Mike Federle says, "We liked this idea for a couple of reasons: One, it's a nice brand fit for our readership, and two, we really liked the idea that this is like the Netflix or Pandora of wine clubs in that it allows personalization and technology to come together."
Federle implies that this was an opportunity to pick the low hanging fruit, "no one else is doing this, it's a smart way of aiding consumers and enabling them to describe what their wine taste is," he says. And in addition to the algorithm-fueled subscription service, the site has a built-in a second stream of revenue because it also enables members to purchase bottles of wine they discover through the club.
Lot18 serves as Forbes operating partner, and will facilitate distribution. Think of Forbes as a marketing arm in this partnership. That is, Forbes will promote the service to its circulation base of 900,000 subscribers and 40-50 million monthly unique website visitors.
Lot18 will manage the sales and distribution, and the two companies will divide profits thereafter. Neither company has disclosed the breakdown percentages of the split, but Federle does offer that he anticipates the new piece of business "will generate millions of dollars over time."