Folio Top Women: Stacy Hawes

SVP of Data Solutions, Epsilon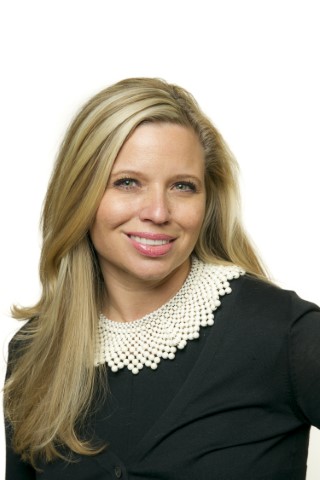 Stacey Hawes, SVP of Data Solutions at Epsilon, has kept a steady hand on the pulse of the data industry for more than 15 years. A respected thought leader in the media field, Hawes is a regular speaker at industry events, including the DMA, eTail and Shop.org. She is an executive committee board member for NEMOA, an organization she has contributed to for over 6 years. Hawes was also selected to moderate the Data and Analytics track at last year's eTail West conference.
Her work for Epsilon, the leading global marketing services organization that serves thousands of clients across industry verticals, helps determine how data can be incorporated into new and preexisting marketing
platform solutions and predicts new verticals the company should have a presence in.
In her role, she is accountable for a sales team of over 100 associates who are responsible for helping clients leverage data and insights to drive customer acquisition and retention. Hawes uses her vast business knowledge and sales expertise to serve the following key verticals: publishing, not-for-profit, B2B, travel and entertainment, consumer catalog, financial and insurance, CPG, Telco and high tech among others.
Across these industries, she has been an active contributor in developing Epsilon's modeling process to enable online solutions. In 2005, her work earned her recognition as one of the 100 Top Influential People in B2B, and since then her name has become well-recognized and regarded across many markets and verticals.
Under Hawes' leadership, Epsilon helped Guidepost, an inspirational magazine that nurtures the personal growth of millions of readers, get more from their subscriber list. Instead of taking the traditional route of trying to acquire new subscribers, Epsilon recommended Guidepost first look in-house and focus their attention on their lapsed subscriber pool. By doing so, she and her team identified a segment of 150,000 lapsed donors and cross-sell opportunity names that are currently performing at a 12 percent lift.
Meet the Author
---