Folio Top Women: Poppy MacDonald

Publisher and President, National Journal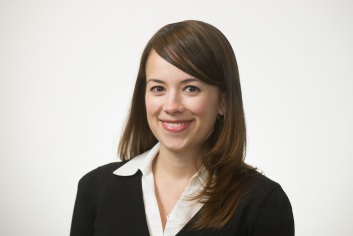 Poppy MacDonald truly is a corporate visionary—one who has transformed her own business, grown revenue and audience, and reshaped the future of the industry. Upon joining National Journal in 2011 as Vice President of Membership, MacDonald led the transformation of the company's individual subscription strategy into a membership model. The National Journal membership serves members in ways traditional subscriptions do not, offering access to customizable research, best practices and presentations to ultimately support members in their efforts to perform their jobs more effectively.
The strategy & best practice research team, a full-time staff that identifies the most effective tactics in the public policy domain, has been especially successful under MacDonald's leadership-and the program has continued to expand, most recently with the additions of a Document Library of useful research and reports and the Communications Council. The strength of this model is clear from member enthusiasm. In the first four months of membership's implementation, National Journal enlisted 306 leading Washington compa- nies as charter members; today, two and a half years later, it serves over 700.
At a time when print subscriptions are waning across the industry, National Journal has experienced steady membership renewals. In fact, the year after implementation yielded significant growth in overall revenue from readers. In fact, this year the program reported 14 percent revenue growth in what had formerly been a declining subscription business.
In addition to her work in membership, MacDonald is also responsible for creating and launching National Journal's first native advertising campaign, an effort that continues to grow. Poppy MacDonald will certainly be a top woman in media to watch in the coming years.
Meet the Author
---