Folio Top Women: Nathalie Gorman

Editor, Law.com, ALM Media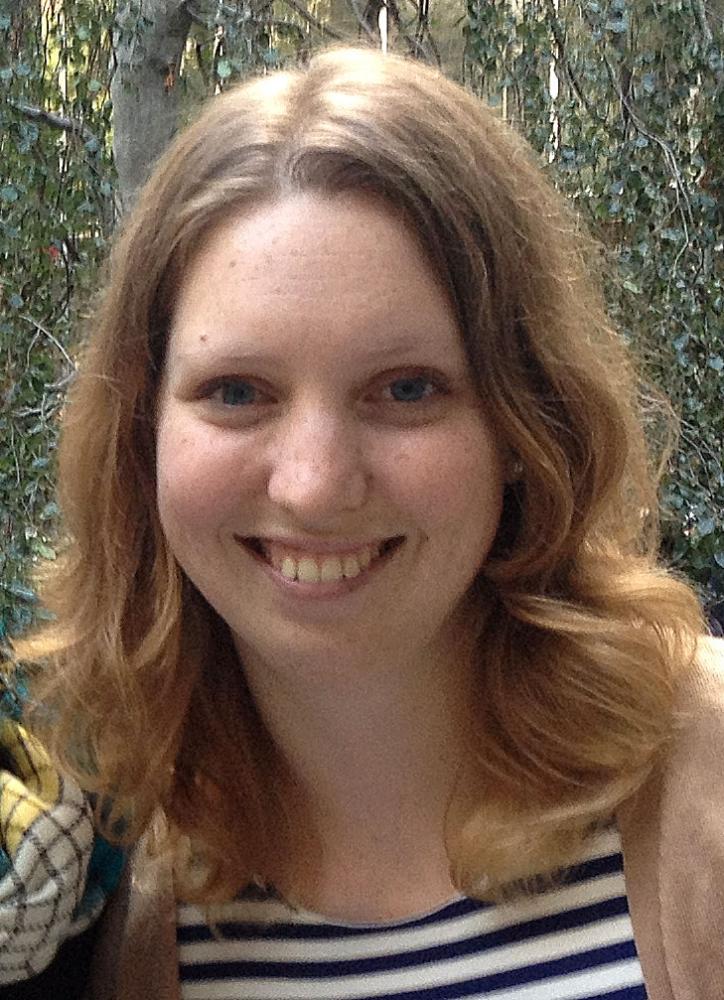 Nathalie Gorman has led ALM Media's effort to reinvent Law.com, the company's highly visible flagship digital publication. From late 2013 through March 1, 2014, Gorman has overseen the work of remaking Law.com into a destination site with a strong voice that provides readers with essential legal news and top-tier analysis.
Gorman spearheaded the work of creating a user-friendly, fully responsive digital property. She evaluated and approved every element of every page, advocating for the priorities of Law.com's readership to ensure that it would become a truly essential tool for each end user.
After taking over the site, she overhauled its editorial strategy, implementing a set of innovative content initiatives, including launching the Law.com Contributor Network. The network is a group of thought leaders from across the legal industry (firm attorneys, in-house counsel, and even a private investigator). Gorman recruited 100 contributors for the network's March 2014 launch; as of June 2014, it had over 200 members. Articles from the network are regularly linked to by a variety of legal and news publications, such as Above the Law.
Currently in her mid-20s, Gorman has already earned the respect of company executives and her colleagues. She leads a team of journalists, including junior staffers whom she mentors, as well as those who are more seasoned and who appreciate her energy and respect her passion for journalism.
Before her promotion to Editor of Law.com, Gorman overhauled all email newsletters for ALM Media (newsletters are the primary driver of traffic to all its websites). The revamp focused on the creation of a consistent, simple, mobile-first layout, which yielded a 177 percent increase in click-through rate to articles from mobile devices and a 51 percent increase from desktop/laptop computers; the newsletter ad click-through rate increased by 40 percent.
Meet the Author
---